Fruit Salad Dressing
PORTIONS: 4 ADULTS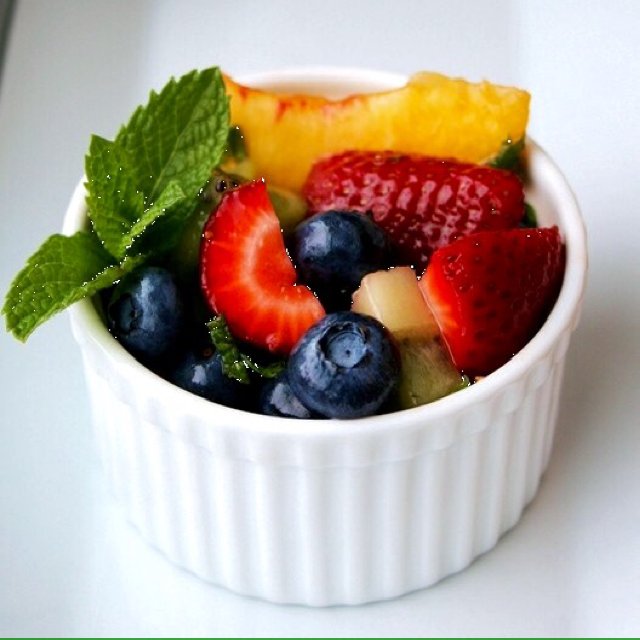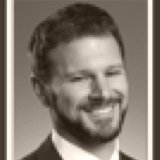 BY
MichaelOckrim🍴
Michael Ockrim
1

1

8 years ago

Fresh, in-season fruit is delicious! Eat more fruit. Eat it raw. Eat it baked, broiled, or grilled. However you enjoy fruit, get more into your diet! Here is a simple recipe for adding a little flair to basic fruit salad. Use whatever fresh, seasonal fruit is available. Do not be afraid of getting creative with the flavors. Try cayenne pepper, sea salt, nutmeg, or garlic. Have fun!

INGREDIENTS

1 Large bowl of fresh seasonal fruit cut into bite-sized chunks

1/2 Teaspoon organic Vietnamese cinnamon ground

1 Teaspoon organic vanilla extract

1/2 Organic lemon juiced

DIRECTIONS

1. Cut fruit into bite-sized chunks and place fruit into a large bowl

2. Uae fork to whisk cinnamon, vanilla, and juice from lemon in a small bowl

3. Mix fruit and dressing together. Enjoy!