Farro
PORTIONS: 4 ADULTS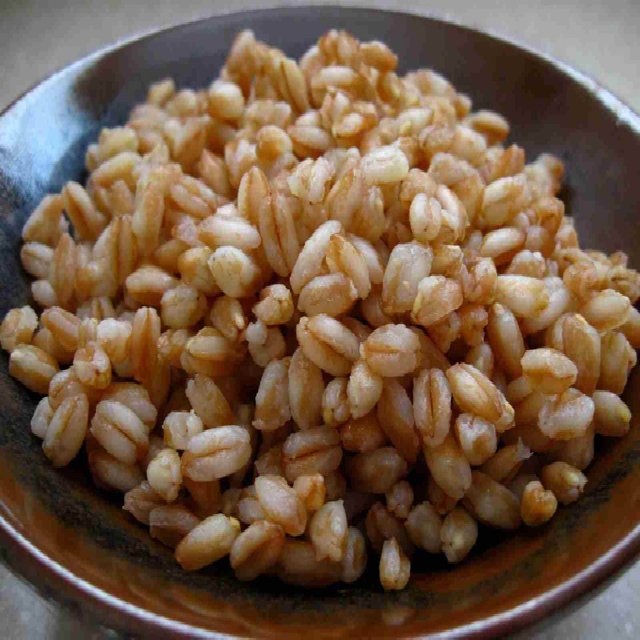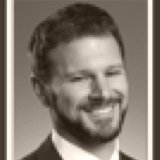 BY
MichaelOckrim🍴
Michael Ockrim
3

3

9 years ago

Farro is a ancient grain similar to barley that is sold dried, cooked until soft, but still amazingly crunchy. It is hearty and healthy with 7 grams of dietary fiber and 7 grams of protein per serving. Serve topped with meat or veggies. Here is a recipe great for pairing with fried chicken (recipe on blog).

INGREDIENTS

1 Cup Farro

3 Cups organic cage-free chicken stock

2 Tablespoons organic grass-fed butter

2 Tablespoons organic unfiltered olive oil

1 Clove garlic passed through a press

1/4 Organic lemon juiced

Organic sea salt and pepper to taste

DIRECTIONS

1. Rinse Farro in a mesh strainer

2. Place Farro and chicken stock into a medium pot over high heat. Bring to a boil. Turn heat to low and simmer 30 minutes

3. Drain Farro in mesh strainer

4. Sauté garlic in olive oil and butter. Add Farro, salt and pepper, and juice from lemon. Mix well. Enjoy!