Artichoke Dip
PORTIONS: 4 ADULTS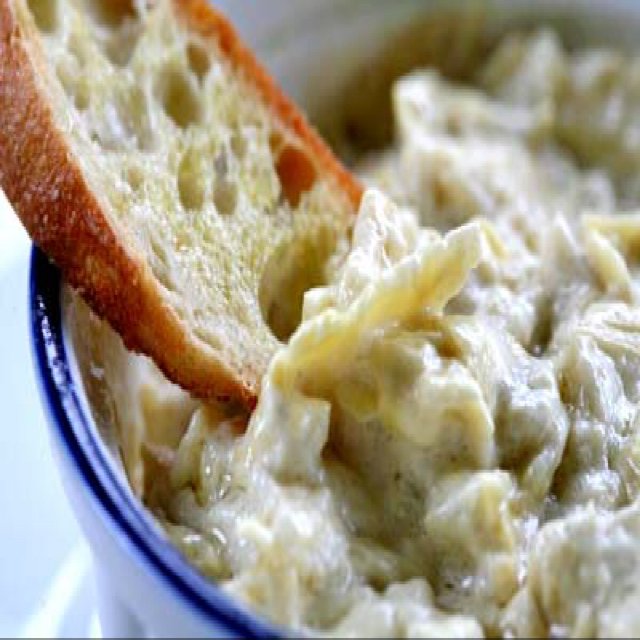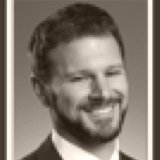 BY
MichaelOckrim🍴
Michael Ockrim
6

6

8 years ago

Artichokes are extremely healthy vegetables that are a great source for folate, dietary fiber, vitamins C and K. And they are packed with antioxidants! Prepare this healthy recipe below and enjoy on rye bread or as a veggie dip.

PREHEAT OVEN TO 350 DEGREES

INGREDIENTS

1/2 Cup organic mayonnaise

1/2 Cup organic freshly grated Parmesan cheese

15 Ounces organic artichoke hearts, drained

DIRECTIONS

1. Preheat oven to 350 degrees

2. Drain artichokes and squeeze each one to remove excess liquid

3. Finely chop artichokes into small pieces

4. Mix mayonnaise and Parmesan cheese in a medium bowl

5. Add artichokes to bowl and mix ingredients together

6. Spread into a medium baking dish. Bake in the oven 20 minutes or until brown and bubbly. Enjoy!