Chicken Fried
PORTIONS: 4 ADULTS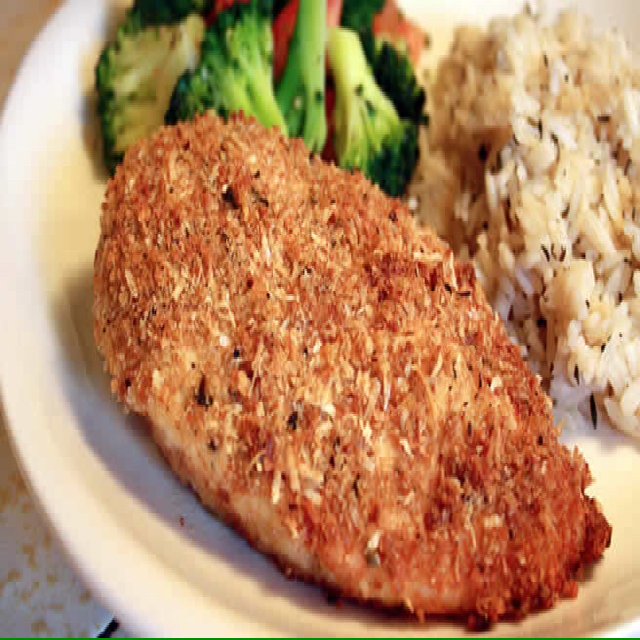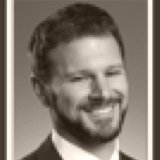 BY
MichaelOckrim🍴
Michael Ockrim
4

4

7 years ago

Classic comfort food. Fried chicken, mashed potatoes, broccoli with butter and garlic, and a tart Granny Greensmith apple. The best! The recipe below is a healthy twist on classic fried chicken. It cooks quickly and is satisfying. Be sure to load your plate with a mound of vegetables and some fruit!

INGERDIENTS

2 Organic cage-free chicken breasts

2 Cups whole wheat panko breadcrumbs

1 Clove organic garlic

1 Teaspoon Dill

2 Organic cage-free eggs

2 Tablespoons organic grass-fed milk

1 Teaspoon mustard

1 Teaspoon fresh ground black pepper

1 Teaspoon organic sea salt

1 Cup organic whole wheat pastry flour

1/4 Cup organic unrefined olive oil

DIRECTIONS

PREHEAT OVEN TO 350 DEGREES

1. Heat olive oil in large pan over low heat. Put tin foil on a large baking sheet.

2. Pound chicken breasts until they have a similar thickness and size.

3. Place flour into a medium bowl. Place eggs, milk, mustard, and pepper into a second bowl. Whisk together. In a third bowl, place breadcrumbs, garlic, and dill - mix thoroughly.

4. Coat chicken with flour on both sides. Next dip chicken in egg mixture an coat. Finally, cover chicken with breadcrumbs. Place chicken onto baking sheet. Repeat with additional chicken breast. Dash both sides of chicken with salt.

5. Place chicken into oil and gently fry for 1 minute. Flip and fry 1 minute more. Remove chicken from pan and place onto baking sheet.

6. Bake chicken on oven at 350 degrees for 20 minutes. Flip half way through cooking to evenly crisp. Enjoy!