Healthy Hamburger Helper
PORTIONS: 4-6 ADULTS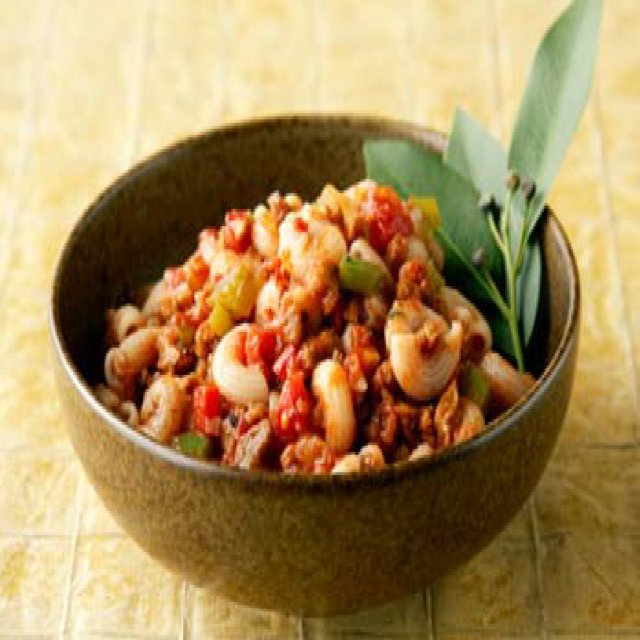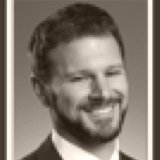 BY
MichaelOckrim🍴
Michael Ockrim
0

0

8 years ago

INGREDIENTS

2 TBS organic, unfiltered olive oil

2 TBS organic, grass fed butter

1/2 organic white onion, diced

1 organic orange bell pepper, diced

2 cloves organic garlic, passed through garlic press

1-1/2 LBS. grass fed 85-90% lean ground beef

3 organic roma tomatoes, quartered

2 TBS chopped organic parsley

1 TBS organic sea salt

1 tsp organic ground black pepper

1 tsp dried organic oregano

8 oz organic whole wheat pasta shells

DIRECTIONS

Heat 2 quarts of water and 1/2 TBS sea salt to boiling.

Heat 1 TBS oil and saute onion, pepper and garlic for 5 minutes until soft. Add ground beef and saute until just brown - 5 minutes. Drain off excess fat and put into a large bowl.

Add pasta to boiling water and cook until al dente - 7-10 minutes.

Slice and quarter tomatoes and chop parsley. Add to bowl and mix well to slowly warm tomatoes. Add 1/2 TBS sea salt, white pepper, butter, and oregano to bowl mixture.

Drain pasta and toss with 1 TBS olive oil. Add to bowl, mix well, and serve warm.