Crepes
PORTIONS: 4-6 ADULTS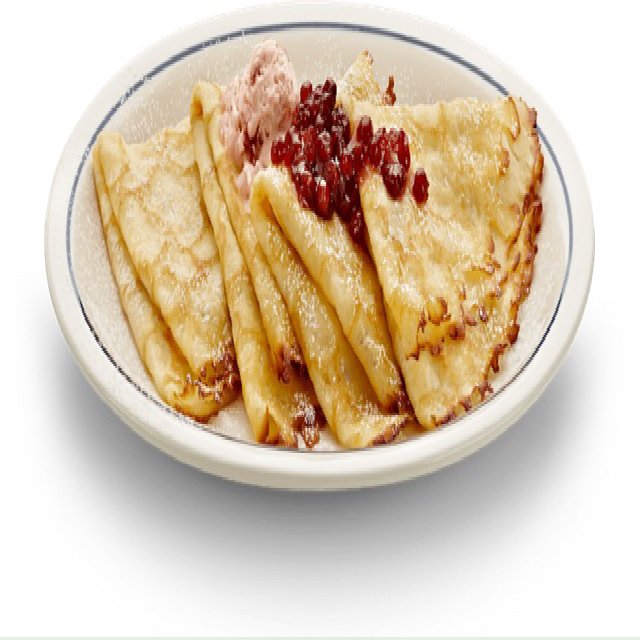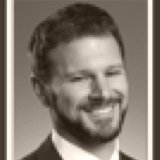 BY
MichaelOckrim🍴
Michael Ockrim
4

4

8 years ago

Easy Healthy Recipes - Clean Eating Crepes
November 12 — Michael Ockrim
SIMPLE HEALTHY RECIPES: Crepe is the French word for pancake. These pancakes are thinner than our traditional pancakes and can be filled with fruit, syrup, or savory ingredients like meat and cheese.

INGREDIENTS

1-1/2 cups organic whole wheat pastry flour

1 tablespoon organic granulated sugar

1/2 teaspoon aluminum-free baking powder

1/2 teaspoon organic sea salt

2 cups grass-fed whole milk

1 tablespoons organic, unfiltered olive oil

1/2 teaspoon organic vanilla

2 cage-free eggs

12 teaspoons coconut oil for pan

DIRECTIONS

1. In a medium bowl mix flour, sugar, baking powder, and sea salt. Stir in milk, olive oil, vanilla, and eggs. Beat with a wire whisk until smooth.

2. Heat an 8-skillet over medium heat. Add 1 teaspoon coconut oil. Pour approximately 1/2 cup batter into the pan. Tilt and twist the skillet to create a thin layer covering the bottom. Cook until the batter is just firm. Run spatula around edges to free up crepe; flip and cook 20 seconds on second side. Repeat with remaining batter, adding coconut oil to pan before each crepe.

Bon appetit!