Tuna Salad
PORTIONS: 1-2 ADULTS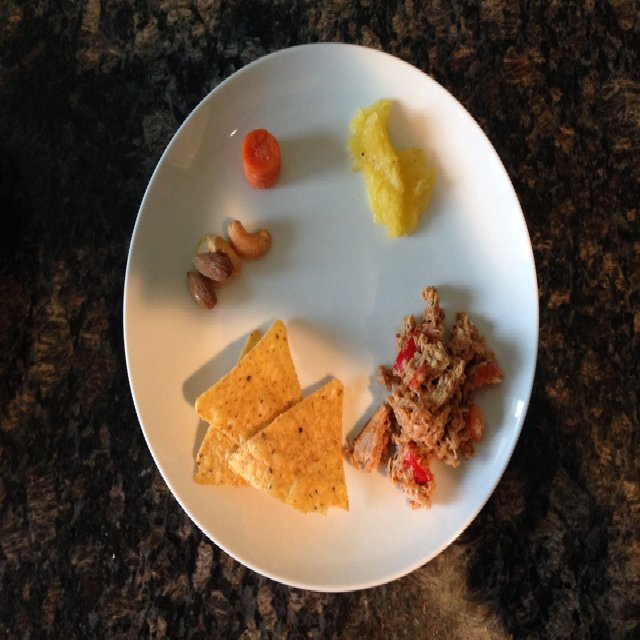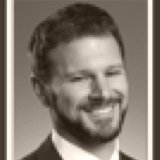 BY
MichaelOckrim🍴
Michael Ockrim
2

2

8 years ago

Easy Healthy Recipes - Tuna Salad
November 19 — Michael Ockrim

Who says lunch for the preschool kiddos has to be Lunchables or McDondals? Today my 3 and 5 year olds enjoyed some spaghetti squash with organic, grass-fed butter and sea salt; organic carrots; organic cashews and almonds; organic tortilla chips; and homemade tuna salad. And of course, a glass of water. Mmmmm. Here is the easy healthy tuna salad recipe:

INGREDIENTS

1 Tablespoon of organic mayonnaise

1 Tablespoon organic, unrefined olive oil

1/4 teaspoon sea salt

1/4 teaspoon Muchi Curry powder

1/2 teaspoon chia, hemp, or buckwheat seeds

1 handful diced bell pepper

2 florets broccoli finely chopped

1 can pole caught skip jack tuna fish

DIRECTIONS

Add mayo, olive oil, salt, curry, and seeds to a small bowl. Mix well.

Drain tuna. Add tuna, bell pepper, and broccoli to bowl. Mix well.

Serve with a few organic tortilla chip "spoons." Enjoy!