Pancakes Whole Wheat
PORTIONS: 4-6 ADULTS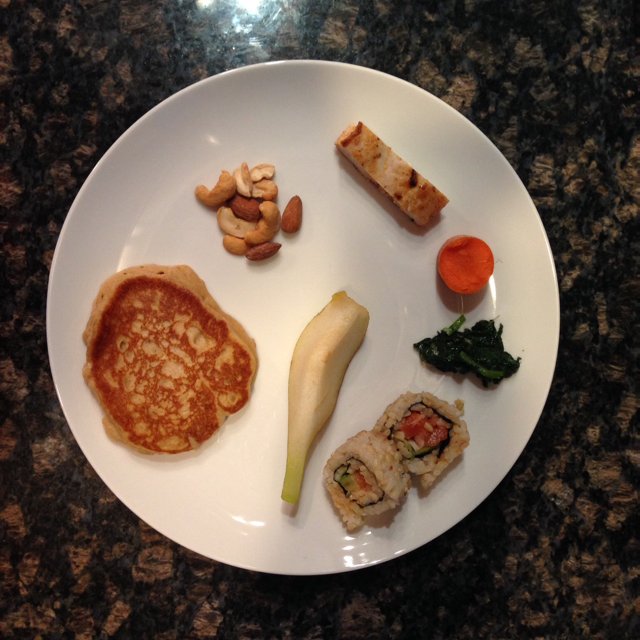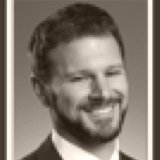 BY
MichaelOckrim🍴
Michael Ockrim
0

0

8 years ago

Start thinking savory for breakfast. This will open up an entire world of options for both vegetables and protein. This meal consisted of whole wheat pancakes, steamed spinach with garlic and butter, leftover chicken, sushi (yes, sushi for breakfast!), raw carrots, cashews and almonds, and some Concord pear. Note the portion sizes!

INGREDIENTS

1 Organic, cage free egg

1 Cup whole wheat pastry flour

1 Tablespoon organic sugar

3 Teaspoons aluminum-free baking powder

1/4 Teaspoon sea salt

1/4 Teaspoon organic vanilla

1/4 Teaspoon organic cinnamon

3/4 Cup whole, grass-fed milk

2 Tablespoons organic, unrefined olive oil

2 Teaspoons Ghee clarified butter for pan

DIRECTIONS

1. In a medium bowl, whisk egg until fluffy. Add flour, sugar, salt, and baking powder to bowl.

2. Place cinnamon and vanilla into measuring cup and whisk. Add milk to measuring cup an whisk until just combined. Pour into bowl.

3. Add olive oil to bowl. Whisk ingredients until smooth. Wait 2 minutes for batter to rise, then whisk again until smooth.

4. Melt 1 teaspoon ghee in pan. Ladle in batter making palm-size pancakes. Cook 1-2 minutes, flip, and cook another 1-2 minutes.

These pancakes are great plain if you like more of a biscuit flavor. Drizzle with some organic grade B maple syrup to sweeten. Enjoy!