Waffles Belgian
PORTIONS: 4-6 ADULTS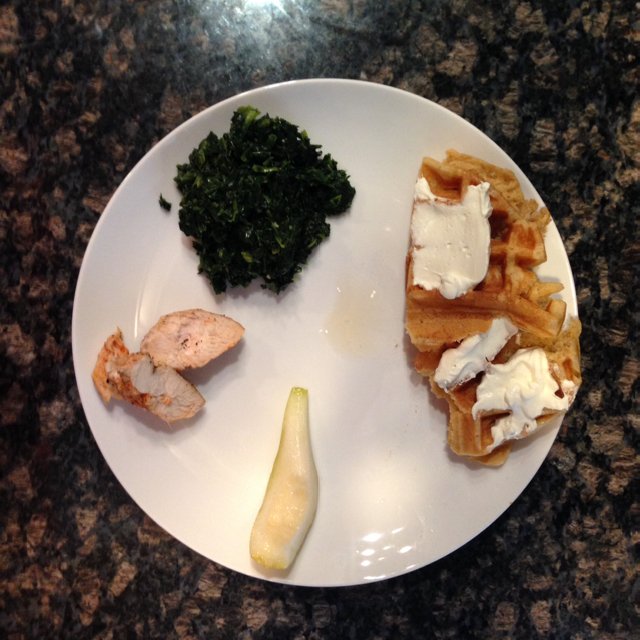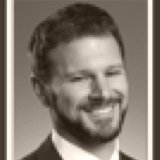 BY
MichaelOckrim🍴
Michael Ockrim
0

0

8 years ago

This recipe requires a waffle iron of some sort - electric, cast iron, etc. - and goes great with homemade whipped cream. See the whipped cream recipe on this blog. This healthy breakfast was served with steamed and sautéed spinach, Concord pears, and leftover pan-seared chicken. Note the portion sizes!



INGREDIENTS

2 Organic, cage-free eggs

2 Cups whole wheat pastry flour

1 Tablespoon organic sugar

4 Teaspoons aluminum-free baking powder

1/4 Teaspoon sea salt

1/4 Teaspoon organic cinnamon

1/2 teaspoon organic vanilla

1/2 Cup organic unfiltered extra virgin olive oil

1-3/4 Cup whole, grass-fed milk



DIRECTIONS

1. Heat waffle iron to medium heat. Waffle irons without a non-stick surface may require oil to be sprayed or brushed on before batter for each waffle is added.

2. In a medium bowl, beat eggs with whisk until smooth. Add remaining ingredients to bowl and mix with whisk until smooth.

3. Pour approximately 3/4 cup batter onto the waffle iron. Close lid and cook for 2-3 minutes or until steaming stops. Remove waffle and enjoy with whipped cream, berries, or Grade B maple syrup.