French Toast
PORTIONS: 4-8 ADULTS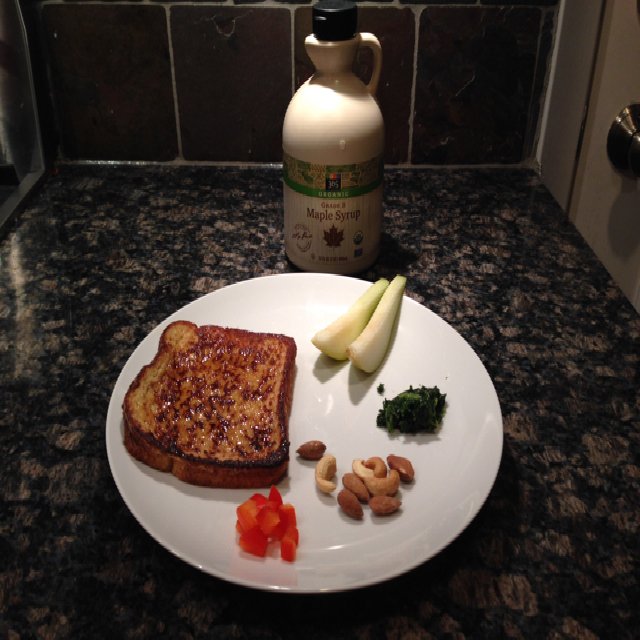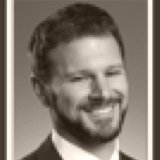 BY
MichaelOckrim🍴
Michael Ockrim
1

1

9 years ago

French toast is so versatile. It is great for families members with varying tastes. Go savory by topping toast with salt and pepper. Traditional with jelly or jam. Or super sweet with powdered sugar or maple syrup. Organic, pure Grade B maple syrup is a great alternative to sugar. It contains 54 antioxidants, many of which are also found in tea, berries, and broccoli! As always, serve with a balanced plate including lots of veggies, lean protein, and fruit. Today, our French Toast breakfast was rounded out with organic mixed nuts, Concord pears, and lots of steamed spinach sautéed with grass-fed butter, organic garlic, an sea salt. Add a few diced organic bell peppers for crunch!



INGREDIENTS

3 Organic, cage-free eggs

1 Cup whole, grass-fed milk

1 Tablespoon organic sugar

1/4 Teaspoon organic vanilla

1/4 Teaspoon organic cinnamon

Pinch sea salt

8 Slices whole wheat bread

3 Tablespoons organic, unrefined coconut oil



DIRECTIONS

1. Heat large pan over low-medium heat. Set slices of bread on counter to dry out.

2. Whisk eggs in a medium bowl. Add milk, sugar, vanilla, cinnamon, and salt to bowl. Whisk all ingredients together.

3. Place one tablespoon of coconut oil to pan. Dip bread into bowl and thoroughly wet with batter. Place 2-3 pieces of bread into pan. Cook 1-2 minutes, flip, cook an additional 1-2 minutes. Enjoy!