Avocado Smashed
PORTIONS: 4-6 ADULTS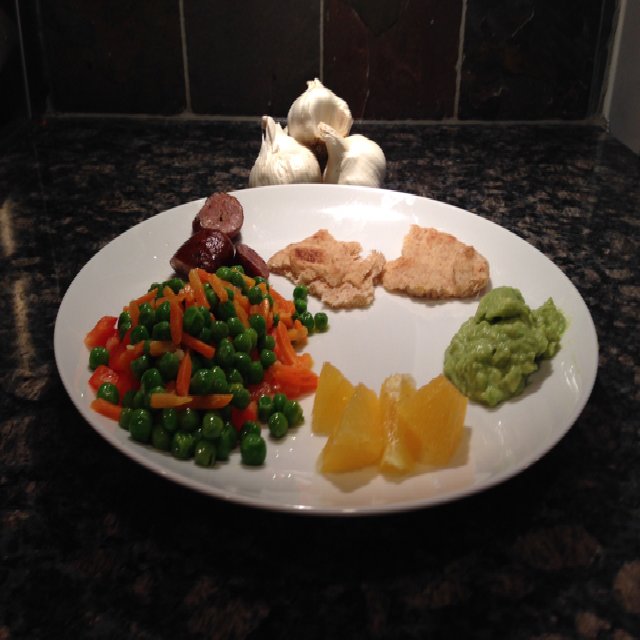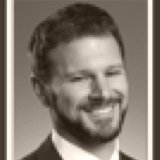 BY
MichaelOckrim🍴
Michael Ockrim
0

0

8 years ago

Garlic, garlic, garlic - eat more garlic! Eat fresh garlic at every meal. It is an amazing antioxidant that has been shown to help prevent some of the most common ailments like colds, flu, heart disease, cancer, and the effects of aging.



Using natural fats found in avocados or olive oil take some of the bite out of the raw garlic. Allow the chopped/pressed garlic to sit for 10 minutes prior to use. It will increase its nutritional punch, as well as mellow out the flavor. And go easy when cooking garlic - brown, over-cooked garlic is bitter.



Here is a simple smashed avocado recipe my family uses regularly with various foods at any time of day. It pairs great with chicken, burgers, or slathered on whole wheat naan.



INGREDIENTS

1 Ripe organic avocado

1 Clove organic garlic passed through press

1/2 Organic lime

1 Pinch organic sea salt



DIRECTIONS

1. Squeeze garlic through press onto a cutting board and allow to mellow for 10 minutes.

2. Slice avocado in half with a heavy chef knife. Remove pit by gently chopping chef knife into the side of the pit and applying a slight twist. Spoon out the green avocado flesh onto the cutting board.

3. Add a three-finger pinch of sea salt and juice from 1/2 of a lime.

4. Use a potato masher or fork to bash the ingredients together into a smooth consistency. Use the chef knife to fold over the mixture to ensure all of the flavors are evenly distributed. Serve up and enjoy!