Spaghetti Squash
PORTIONS: 4-6 ADULTS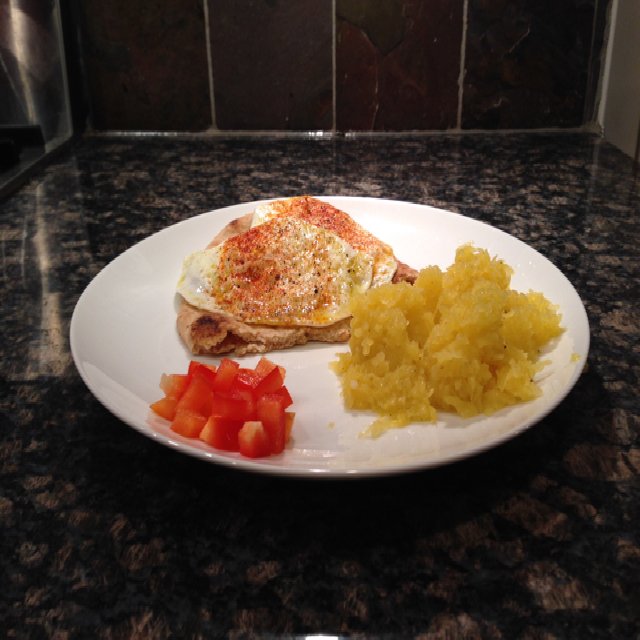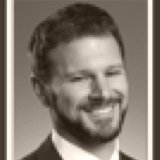 BY
MichaelOckrim🍴
Michael Ockrim
0

0

8 years ago

Spaghetti squash is delicious. It is easy to prepare and very healthy. Here is the recipe for the spaghetti squash above served with raw organic red bell pepper, and two organic cage-free eggs on top of toasted whole wheat naan.

INGREDIENTS

1 Organic medium-size spaghetti squash

4 Tablespoons organic, grass-fed butter

2 Cloves organic garlic passed through a press

Sea salt and fresh ground black pepper to taste

DIRECTIONS

1. Preheat oven to 350 degrees.

2. Use a heavy chef knife to slice both ends off of the squash. Next, slice the squash in half lengthwise. Scoop out the seeds and loose strings. Pierce the outside of the squash with a fork in 5-10 different areas on each half.

3. Put water in a baking sheet about 1/2" deep. Place the squash open side (the inside with flesh) down into the pan with water.

4. Roast the squash for 45 minutes until tender. Allow 10 minute to cool.

5. While squash is cooling, place butter and garlic into a large bowl.

6. Scrape the now tender squash into a fine mesh strainer. Discard the skin. Gently press out any excess water from squash.

7. Mix squash in bowl with butter, garlic, salt and pepper. Enjoy!