Tacos Ground Beef
PORTIONS: 4-6 ADULTS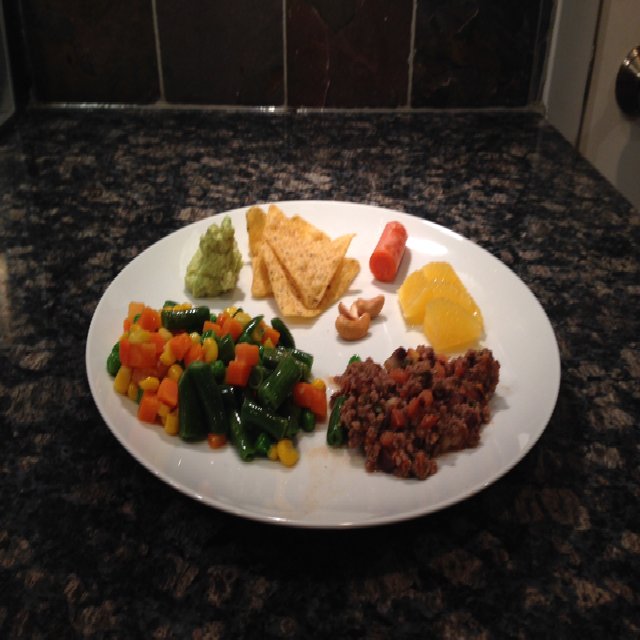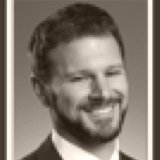 BY
MichaelOckrim🍴
Michael Ockrim
1

1

8 years ago

Ok. So this recipe is more mixing, than cooking. But that is alright - it is delicious! You will never buy that neon orange taco mix spice packet again. This recipe is quick, easy, and loaded with fruits, veggies, protein, fiber, and all sorts of nutritional powerhouses.

INGREDIENTS

1 LB. 85-90% lean Grass-Fed ground beef

1 8-ounce can organic black beans. Look for a can with a BPA-free liner!

16 Ounces pre-made pico de gallo from the produce or prepared foods section at the grocery store

1/2 organic lime

1 Tablespoon organic ground cumin

1 Tablespoon organic ground paprika

1 Tablespoon organic sea salt

DIRECTIONS

1. Drain and thoroughly rinse beans in fine mesh strainer.

2. Brown meat in a large pot over medium-high heat.

3. Add beans and mash into meat with potato masher.

4. Add cumin, paprika, salt, and juice from lime. Mix thoroughly.

5. Pour in pico de gallo and mix well.

Serve with smashed avocado (recipe on blog) and tortilla chips. Be sure to round out the meal with some fresh fruit and veggies. Or serve as an appetizer at parties. Make ahead as a great after-school snack for kids to reheat and eat with quesadillas. Enjoy!