Leeks & Mushroom
PORTIONS: 3-4 HEALTHY ADULTS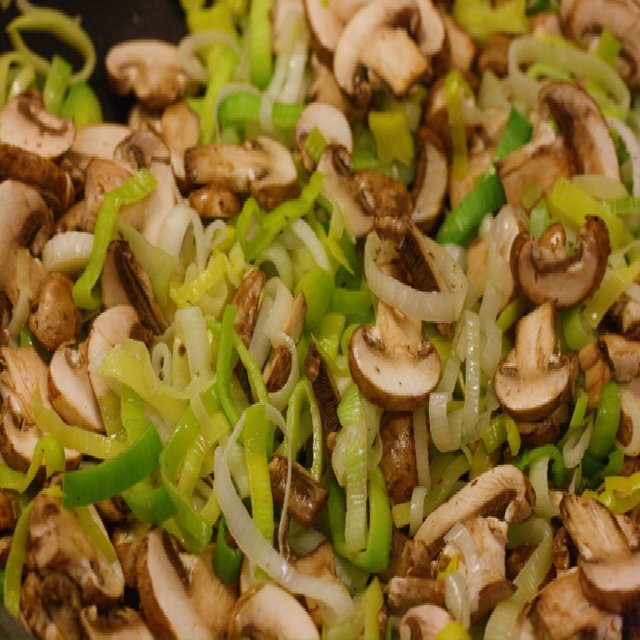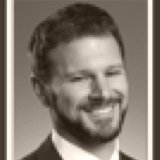 BY
MichaelOckrim🍴
Michael Ockrim
2

2

9 years ago


SugarMama
8 years ago
Loved this dish!
INGREDIENTS
1 Organic large leek
1 LB. Organic mushrooms
1 Tablespoon organic unfiltered olive oil
2 Tablespoons organic, grass-fed butter
1 Tablespoon organic soy sauce

DIRECTIONS
1. Remove top and bottom of leek with knife. Slice leek in half lengthwise. Rinse leek thoroughly to remove dirt from grooves. Slice leek on the bias.

2. Rinse mushrooms. Cut into 1/4" slices.

3. Pour olive oil into pan over medium heat. Add leeks and sauté 3-4 minutes until slightly soft.

4. Add mushrooms, butter, and soy sauce to pan. Stir, cover, and steam 3-4 minutes. Uncover and simmer another 2-3 minutes. Enjoy!

SugarMama
8 years ago
Loved this dish!