Potatoes Mashed
PORTIONS: 4-6 HUNGRY ADULTS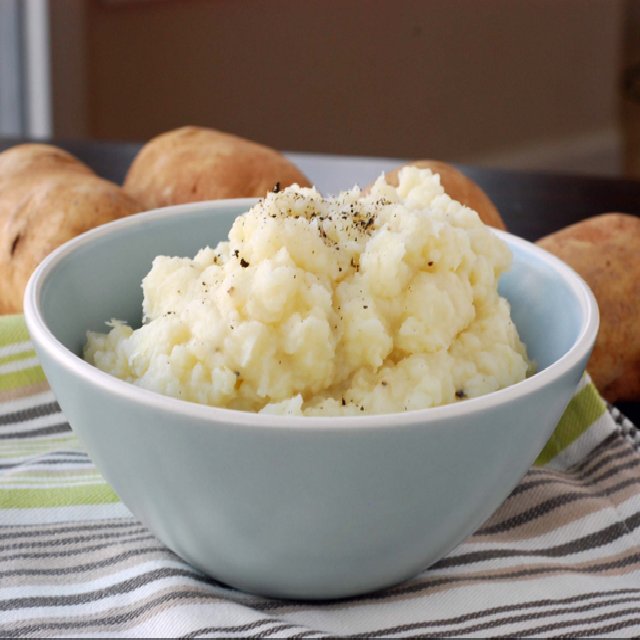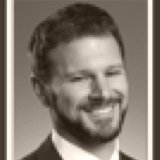 BY
MichaelOckrim🍴
Michael Ockrim
1

1

8 years ago

INGREDIENTS
6-8 Medium organic Yukon Gold potatoes

3-4 Cloves organic garlic

4 Tablespoons organic grass-fed butter

3/4 Cup whole organic grass-fed milk

1 Tablespoon organic sea salt

1 Teaspoon organic ground black pepper

1 Teaspoon organic dill weed

OPTIONAL: Fresh chives finely chopped for garnish

DIRECTIONS
1. Cut potatoes with skins on into 1/2" thick slices. Place into a large pot.

2. Peel garlic cloves, remove rough stem end, and add to pot with potatoes.

3. Boil 20-30 minutes until potatoes are easily pierced with a fork. Drain potatoes.

4. Add butter, milk, salt, pepper, and dill to pot. Whip potatoes and ingredients together until smooth and creamy. Top with freshly chopped chives. Enjoy!