Whipped Cream
PORTIONS: ONE MEDIUM BOWL FULL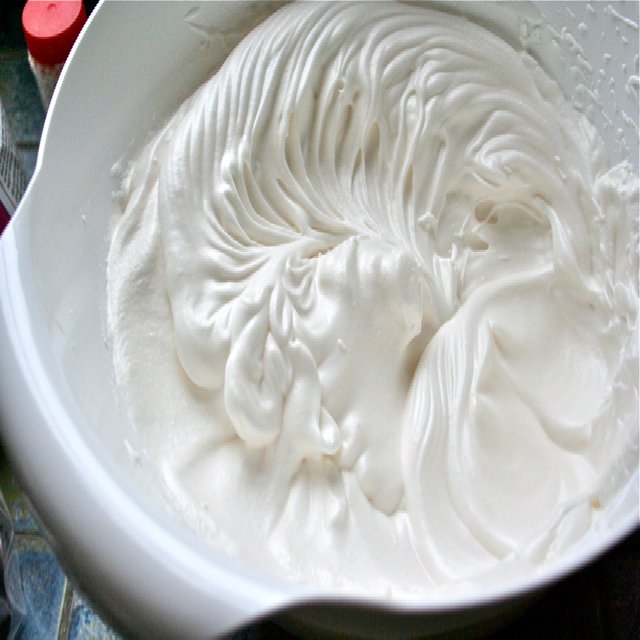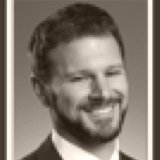 BY
MichaelOckrim🍴
Michael Ockrim
2

2

6 years ago


SugarMama
6 years ago
Family favorite with fresh strawberries.
INGREDIENTS
8 Ounces organic grass-fed heavy whipping cream

2 Tablespoons powdered sugar

DIRECTIONS
1. Place a medium bowl and beaters into the freezer for 5 minutes.

2. Remove cold bowl and beaters from freezer. Immediately add cold cream and powdered sugar to bowl.

3. Beat on medium speed for 2-3 minutes. When cream begins to stiffen, remove beater and scrape sides of bowl. Gently fold looser cream into stiffer cream. Beat on medium another 1-2 minutes until stiff peaks form.

4. Refrigerate immediately.

We love whipped cream with fresh berries, on homemade Belgian waffles, or straight out of the container! Simple and decadent. Enjoy!

SugarMama
6 years ago
Family favorite with fresh strawberries.