Marinade Mexican Meat
PORTIONS: 1 LB. SKIRT STEAK MARINADE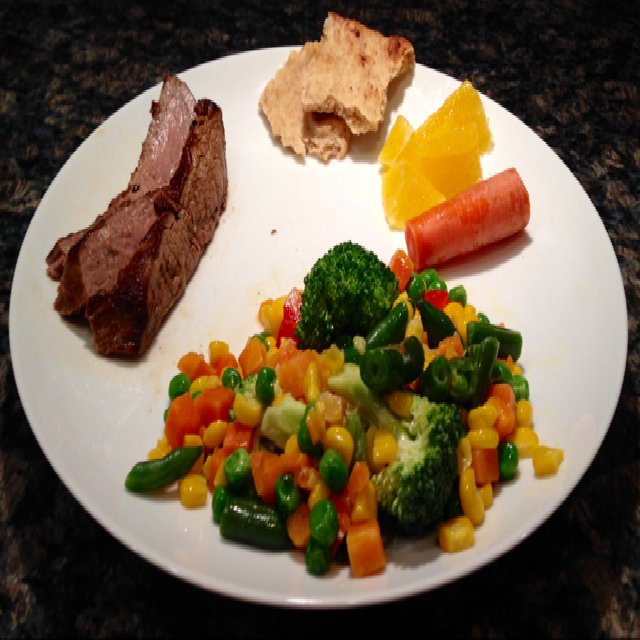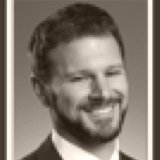 BY
MichaelOckrim🍴
Michael Ockrim
0

0

8 years ago

INGREDIENTS
1 Clove organic garlic
1 Tablespoon organic sea salt
1 Teaspoon organic ground cumin
1 Teaspoon organic paprika
1 Lime
2 Tablespoons organic unfiltered olive oil

DIRECTIONS
1. Pass garlic through press into a small bowl. Add salt, cumin, paprika, and juice from lime. Mix well and allow spices to dissolve for 1-2 minutes.

2. Add olive oil and whisk mixture together to create a smooth, emulsified texture.

3. Place meat into a Glass-Lock container covered with marinade. Refrigerate 2-12 hours.

I love cooking meat in a Lodge cast iron skillet. Fire the pan to smoking hot, place meat in pan, cover, and drop heat to low. Cook 5-7 minutes on each side. Allow meat to rest 5-10 minutes before thinly slicing and serving with a plate full of veggies and smashed avocado. Enjoy!