White Chocolate Strawberry Pie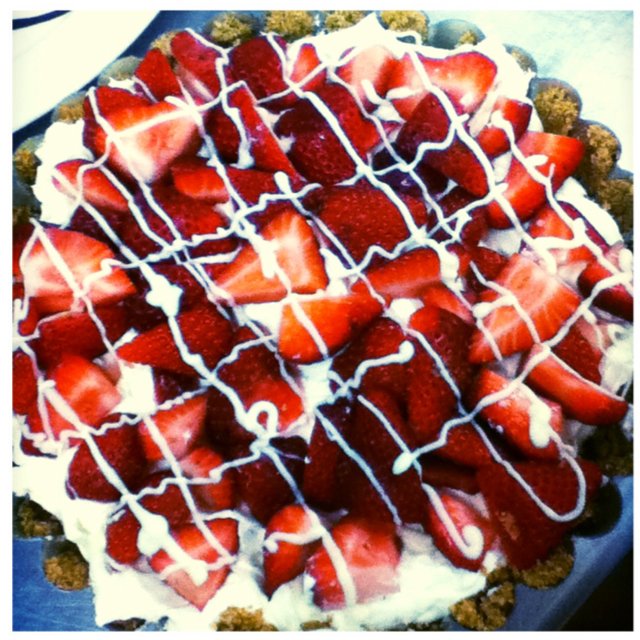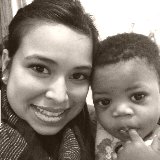 BY
ninareece
Selena Malecha
1

1

7 years ago

Crust:
1 1/2 c. Graham Cracker Crust
5 Tbsp. Butter, melted
Dash of salt

Filling:
12 ounce cream cheese, softened
2 c. Powdered Sugar
1/2 c. White Chocolate Chips
1/2 Tbsp. Orange Juice
2 c. Cool Whip

Topping:
1 lb. Strawberries Sliced
3 Tbsp. White Chocolate Chips


Directions-

1. Poor butter over graham cracker crust. Add a dash of salt. Mix together and pat down onto pan.
2. Melt white chocolate chips (add a little oil to it).
3. In mixer, mix cream cheese till fluffy. Slowly, add in powdered sugar. Mix till combined.
4. Add cool whip and add orange juice. Mix well.
5. Then add choc. chips and a dash of salt. Mix until everything is combined.
6. Fill pie crust with filling
7. Top with strawberries and drizzle white chocolate chips over the top
Put in the fridge for 1 hr. and enjoy!