Spicy Bacon Brussels Sprouts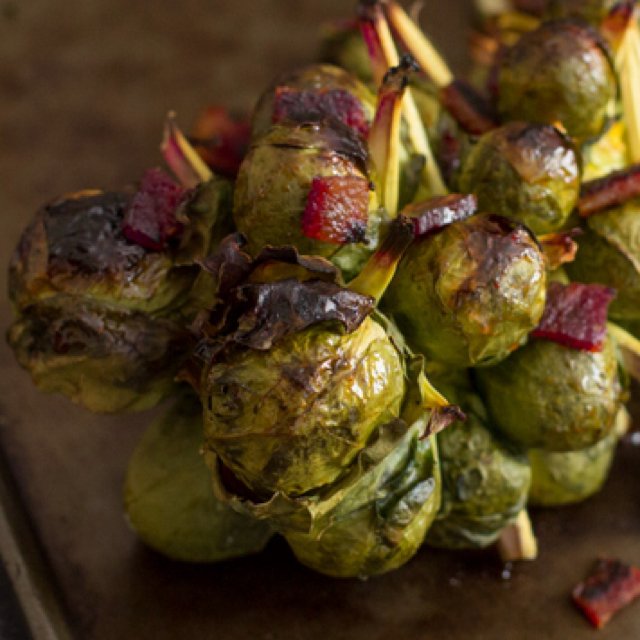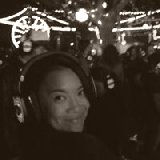 BY
chuudesign
Christina Dinh
0

0

8 years ago


AndreasSachse
8 years ago
Looks delicious!
4 slices of thick-cut bacon
1 Brussels sprouts stalk
2 tbsp honey
1 tsp Sriracha sauce

Cook bacon in skillet, reserving fat. Mix honey with sriracha in a small bowl and then set aside. Preheat oven to 400*F. Place stalk on a large baking sheet. Brush bacon fat on sprouts. Place baking pan in bottom half of oven (to keep sprout tops from blackening too much) and roast sprouts about 40 minutes or until soft. Bring baking pan to top half of oven. Turn oven to a low broil. Watching sprouts carefully, cook for an additional 2-3 minutes or until tops start to char. Remove and brush with honey sriracha glaze. Glaze bacon and then chop to small pieces and sprinkle on sprouts.

AndreasSachse
8 years ago
Looks delicious!