Mushroom Ragout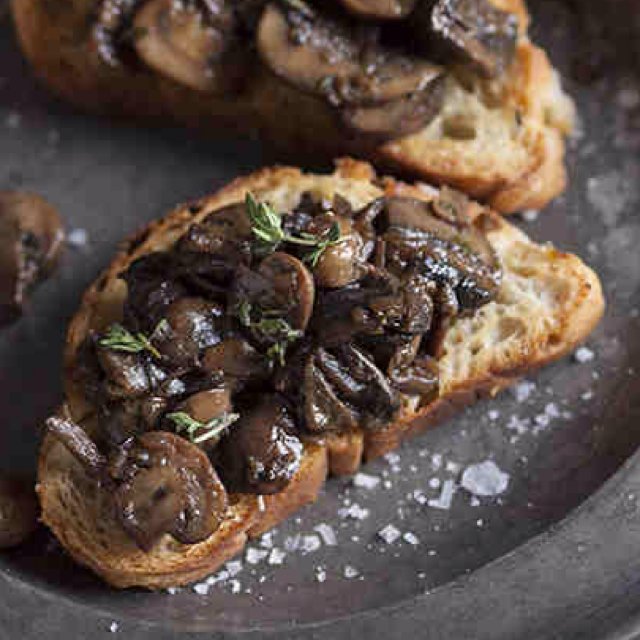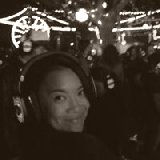 BY
chuudesign
Christina Dinh
0

0

8 years ago

20g dried porcini mushrooms
1 small finely chopped red onion
1 tbsp olive oil
600g roughly sliced mushrooms
4 tbsp olive oil
3 cloves crushed garlic
1/2 cup (125ml) dry white wine
1 tbsp finely chopped parsley
1 tbsp chopped fresh thyme
2 tsp miso paste or soy sauce
1/4 cup (60ml) cream (optional)
8-10 slices of Italian bread to serve

Soak the porcini in 300ml boiling water for 20 minutes or longer. Heat the olive oil in a large non-stick frying pan and fry the onion until soft, about 5 minutes. Cook the mushrooms in two batches using the remaining 4 tbsp of olive oil, and when done, add them all back to the pan. Add the garlic and herbs and stir. Add the wine and allow the liquid to slowly cook off. Drain the soaked mushrooms (reserving the liquid), squeeze the liquid out and roughly chop, adding them to the mushroom mix. Pour the mushroom stock into the pan and let it simmer until most of the liquid is cooked off, or to your level of liking. Stir in the miso paste or soy sauce. Add the cream if you are adding it and allow to cook for a further 2 - 3 minutes. Add pepper to taste. Serve the mushrooms warm on toast.