Oc Len Xao Cua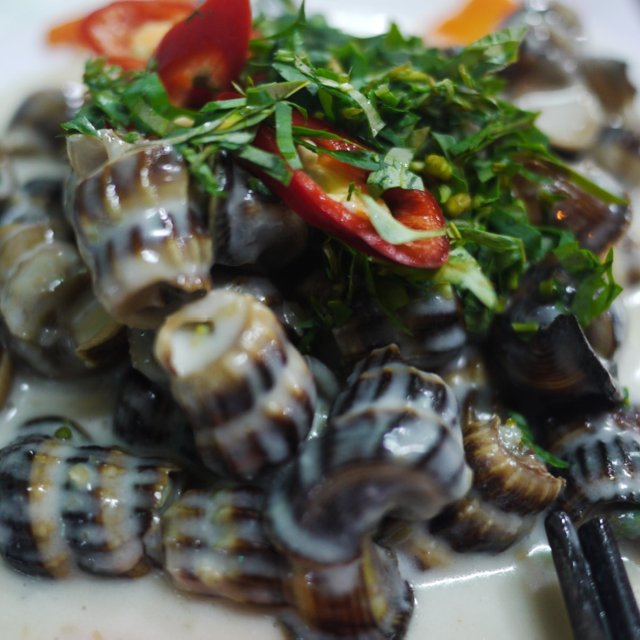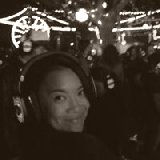 BY
chuudesign
Christina Dinh
0

0

8 years ago

1 lb sea snails
1 tbsp cooking oil
4 cloves chopped garlic
14 oz coconut milk
1 cup chopped rau ram
4-6 chopped red chilies
1 tbsp sugar
1 tbsp nuoc mam

Infuse the oil with garlic. Add the snail and core for five minutes. Add the coconut milk, rau ram, chilies, sugar, and nuoc mam. Let simmer for 3-5 minutes.

Pour into a bowl and garnish with more rau ram and chili.