Banh Cuon Xao Bo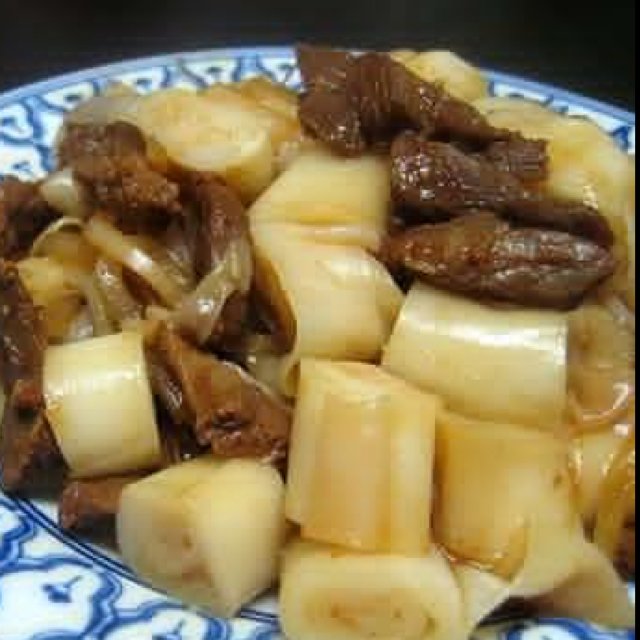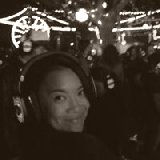 BY
chuudesign
Christina Dinh
0

0

9 years ago

2x ultimate stir fry sauce
1 lb plain banh cuon (cut into 2 in. sections)
1/4 lb beef or any meat (cut into strips)
1 small onion (cut into strips)
Oil

Marinate the meat with the stir fry sauce.

In a pan on medium high heat, sauté onions in oil until golden and just softened. Add the meat and let char before turning. Add the banh cuon and the rest of the marinade. Toss and serve.