Rau Muong Xao Toi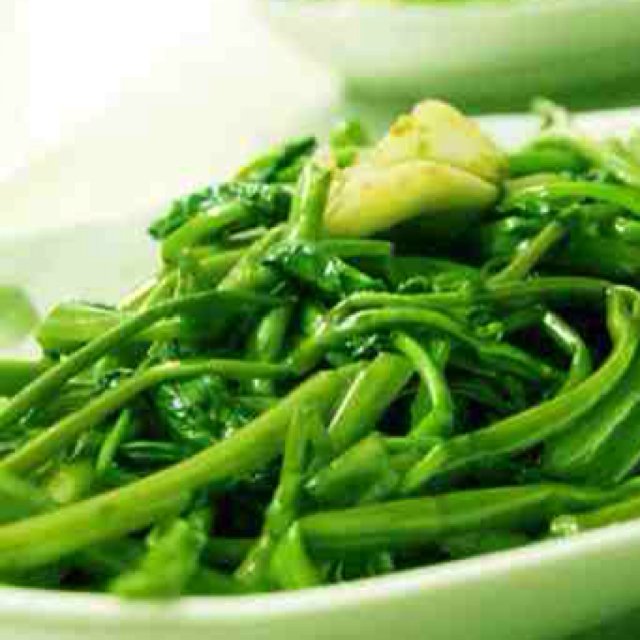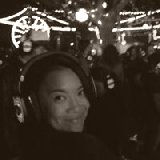 BY
chuudesign
Christina Dinh
0

0

8 years ago

1 bunch water spinach (cut into 3 in. pieces)
4 cloves minced garlic
Dash of sugar
Salt, to taste
Oil
Fermented bean curds (optional)

On high heat, sauté garlic in oil. When aromatic, add sugar and water spinach and toss. Add salt sparingly. If using fermented bean curds, add in before the water spinach.