Vietnamese Baked Fish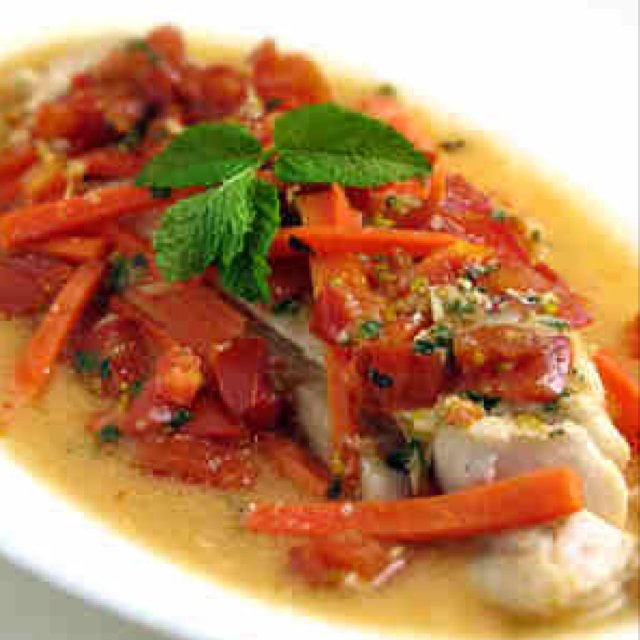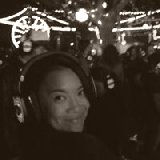 BY
chuudesign
Christina Dinh
0

0

8 years ago

2 diced tomatoes
2 tbsp nuoc mam
1tbsp lemon juice
1 tsp sesame oil
2 tsp grated ginger
1 clove chopped garlic
1 tbsp chopped mint
1/2 tsp caster sugar
1/4 tsp black pepper
1 julienned carrot

Mix everything together and pour on top of fillets in foil packages. Cook on the grill or in an oven (440*F for 15 minutes). Serve on rice or in spring rolls with nuoc mam.