Macaroons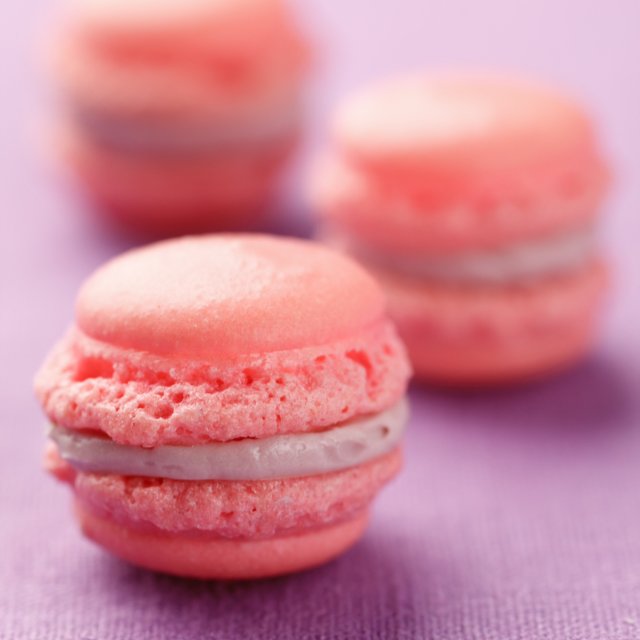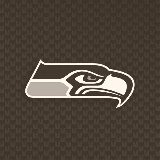 BY
Yerg
Yer
3

3

8 years ago

3 egg whites
2 cups of powdered sugar
1 cup almond flower
1/4 cup sugar
1/4 teaspoons of cream of tartar

1. Pour your powdered sugar in a bowl and mixing that with your almond flower

2. Next pour your three egg whites into a mixer (keep mixing that until it get really thick and fluffy) Then pour in your cream of tardar mixing that in. Then slowly add in your sugar (know just add any color food colouring in)

3. Now combine your almond mixture with your powdered sugar

4. Just mix it all together

5. Now just put it into your piping bag or ziplock bag and make little circles on your pan with the batter sheet on to

6. Then wait 30 minutes before putting them into the oven

Temp: 300 degrees
Time: 18-20 minutes

Filling for the macroons

1. Take 7 tablespoons of butter and mash that up in a bowl.

2. Then your just going to wisk 2 egg yokes and add in 1/4 cups of sugar and then add 3 1/2 tablespoons of milk

Put the mixer in a tiny little sauce pan and put it on low heat and keep stirring it until it has a pudding consistency.
Take the butter you mashed up earlier and just take it and add it to your egg mixture. Then take 1 teaspoon of vanilla extract and stir that in. Now just put it into your piping bag and just put it on your macaroons.