Bruschetta
PORTIONS: 6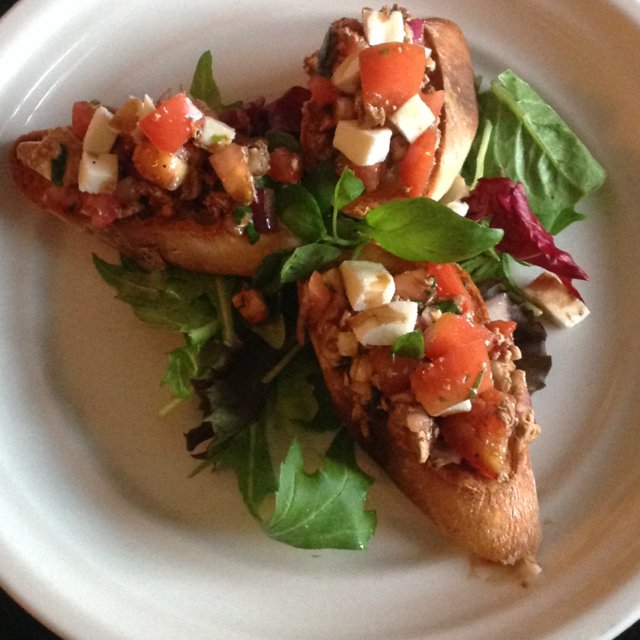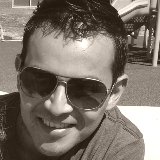 BY
thay
Jesús
6

6

9 years ago

16 oz Fresh Mozzarella
12 Roma Tomatoes
1 Small Red Onion
1 Bunch of Fresh Basil
Salt & Black Pepper ( to taste )
1/2 cup Balsamic Vinegar
200 ml Extra Virgin Olive Oil
2 Loaves of French Baguette
1 Bag of Spring Mix Salad

🍎 DIRECTIONS :
For the veggies:
Cut all the vegetables* in cubes along with the fresh mozzarella.
Chop the basil and mix it with all the veggies in a big bowl.
Add the Olive Oil,Balsamic,salt and pepper to the taste.
Mix well to be done.
For the bread:
Slice the bread like 1 inch each piece then pour some olive oil in each of them,bake them for 5 minutes at 350 temperature,or until they get brown and crispy.
The Salad:(optional)
Put some spring mix in the middle of the plate,and three pieces of bread then add the bruschetta mix.
*TIP Cut the tomatoes first and put them in a strainer to get all the water out.