Softboiled egg / blødkogt æg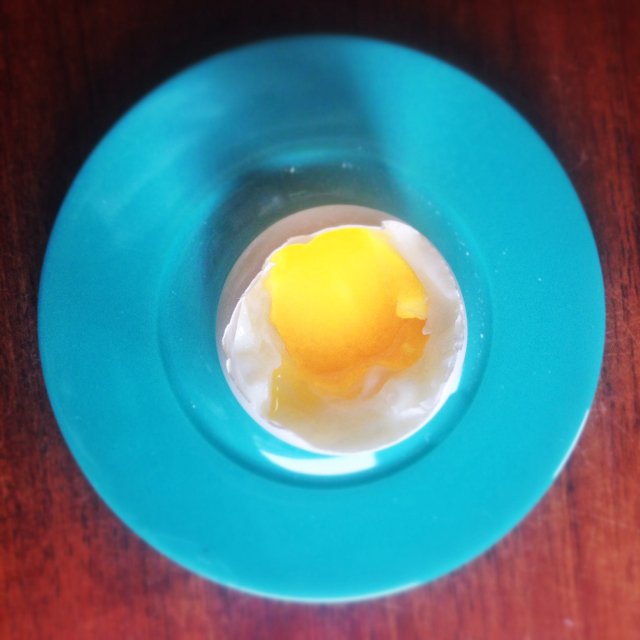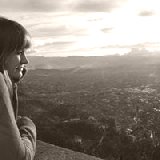 BY
Martine
Martine Aabye
4

4

9 years ago

English version below.

INGREDIENSER
Æg, ét per person
Havsalt

FREMGANGSMÅDE
1. Sæt en kasserolle over med ca. 8 cm vand samt 1/2 tsk salt

2. Når vandet koger, lægges æg forsigtigt i med en ske, og der skrues ned for blusset til vandet simrekoger. Hvis du koger mange æg, så behold blusset højt indtil vandet koger igen - ellers køler æggene vandet for meget af.

3. Afhængigt af æggets størrelse koges det følgende tidsrum;
Small - 5 1/2 min
Medium/large - 6 min
Large/XL - 6 1/2 min

OBS! Hvis æggene ikke spises med det samme, koger de videre indeni. Kog dem da 1/2 minuts tid kortere.

Servér straks med havsalt og ristet rugbrød. Uhm!

---------------------------------

INGREDIENTS
Eggs, one per person
Sea salt

PREPARATIONS
1. Set to boil a casserolle with approx. 8 cm of water and 1/2 teaspoon of salt

2. When the water is boiling, add the eggs carefully using a spoon. Turn down the heat until the water simmers.
If you are boiling more than a couple of eggs, make sure you keep the flame high until it boils again as the eggs will cool down the water

3. Depending on the size of the eggs, boil the eggs as follows:
Small - 5 1/2 min
Medium/large - 6 min
Large/XL - 6 1/2 min

NOTE! If you are not eating the eggs immediately, they will continue to boil inside. Shorten the boiling time by approx. 1/2 min.

Serve immediately with sea salt and toasted rye bread. Yum!