Octopus tacos.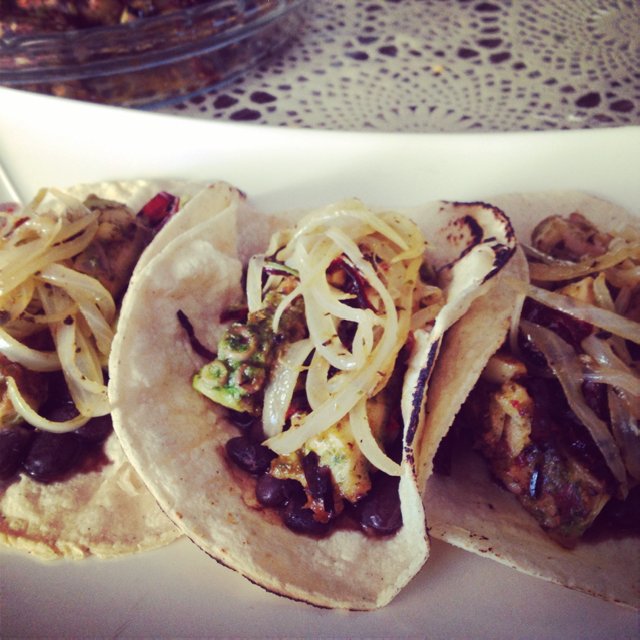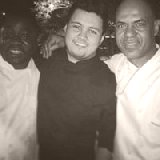 BY
JoseluisOS
JoseLuis OS
0

0

8 years ago

Coriander
Basil
Garlic
Red onion
Olive oil
Serrano
Salt and pepper

Put in the blender and then cover the octopus and cook in the grill .

Cut the white onion in Julian's add oregano a little salt and lime juice .

heated tortillas on the grill for a few seconds .