Cinnamon Toast
PORTIONS: 8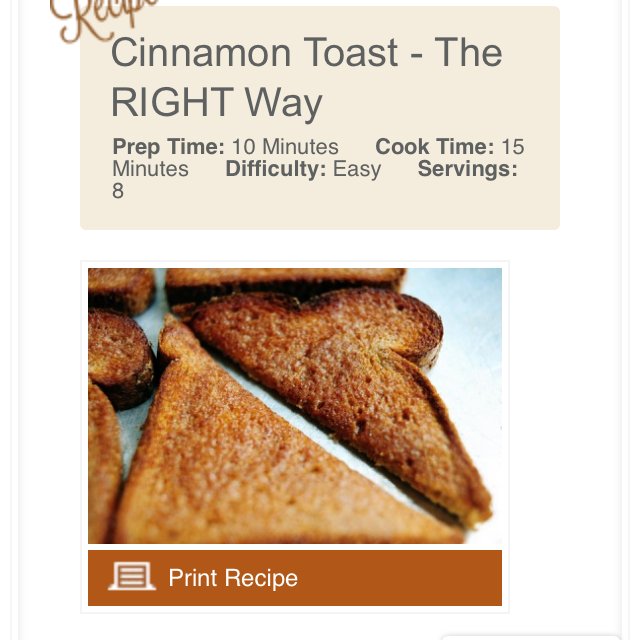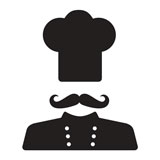 BY
CrystalWurl
Crystal Wurl
0

0

6 years ago

2 sticks salted butter
1 cup sugar
3 teaspoons cinnamon
2 teaspoons vanilla
16 slices of bread

Preheat oven to 350. Mush butter with a fork. Combine with other ingredients. Spread all the way to the edge on bread. Cook 10 minutes then broil til brown. Watch
carefully so it doesn't burn.