Tomato Basil Pasta
PORTIONS: 4-6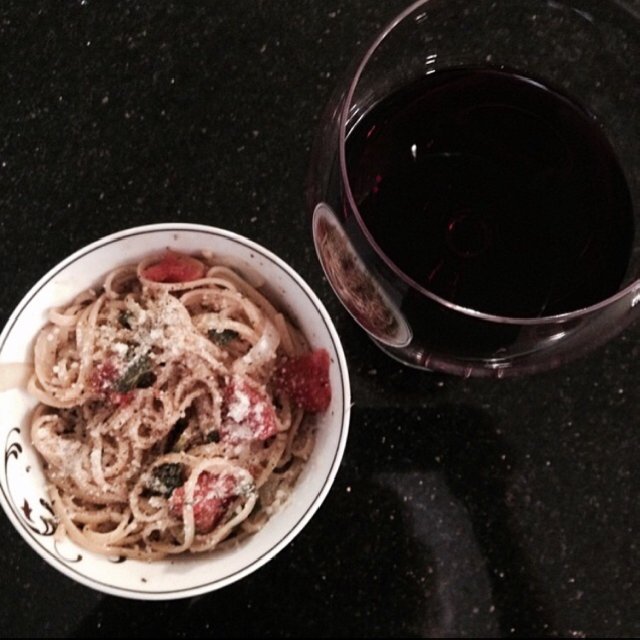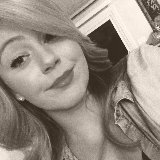 BY
meganblair
Megan Greever
0

0

8 years ago

Ingredients
12 oz linguine pasta
1 can (15 oz) diced tomatoes with liquid
1 medium sweet onion, cut in 1/4 inch julienne strips
4 cloves garlic, very thinly sliced
1/4 TSP red pepper flakes
2 TSP dried oregano leaves
4 1/2 cups vegetable broth
2 tablespoons extra virgin olive oil
1 bunch (about 10 to 12 leaves) basil, diced
Parmesan cheese for garnish

Directions
Place pasta, tomatoes, onion, and garlic in a large stock pot. Pour in vegetable broth. Sprinkle on top the pepper flakes and oregano. Drizzle top with oil.

Cover pot and bring to a boil. Reduce to a low simmer and keep covered and cook for about 10 minutes, stirring every 2 minutes or so. Cook until almost all liquid has evaporated – I left about an inch of liquid in the bottom of the pot – but you can reduce as desired.

Season to taste with salt and pepper. Add basil leaves and stir pasta several times to distribute the liquid in the bottom of the pot evenly throughout the pasta as you are serving. Serve garnished with Parmesan cheese.