Tomato Tart
PORTIONS: 4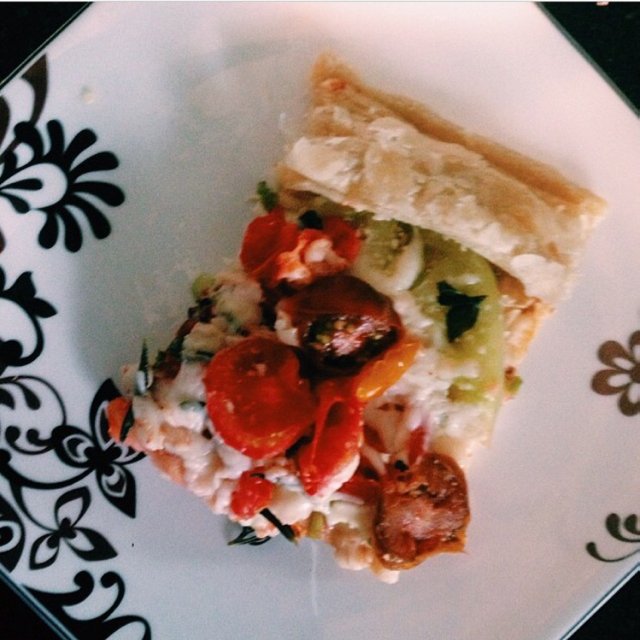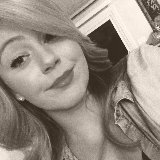 BY
meganblair
Megan Greever
0

0

8 years ago

Ingredients
2 medium tomatoes, thinly sliced
3/4 TSP salt
1/2 pt. assorted small tomatoes, halved
1 package frozen puff pastry sheets, thawed
Parmesan cheese
Mozzarella cheese
Rosemary
Basil
Thyme
1 garlic clove, minced
1 TBSP olive oil

Directions
Preheat oven to 400 degrees. Place tomatoes in a single layer on paper towels. Sprinkle with 1/2 TSP salt. Let stand for 30 minutes.

Roll 1 pastry sheet onto floured baking sheet. Cut strips from remaining pastry sheet and place strips along outer edges of pastry square, forming a border.

Sprinkle pastry with mozzarella and Parmesan. Add a layer of herbs and garlic. Repeat process. Top with tomatoes in a single layer. Drizzle with olive oil.

Bake for 15 minutes or until cheese melts and crust is browned. Serve immediately.