Whole grain bread
PORTIONS: 4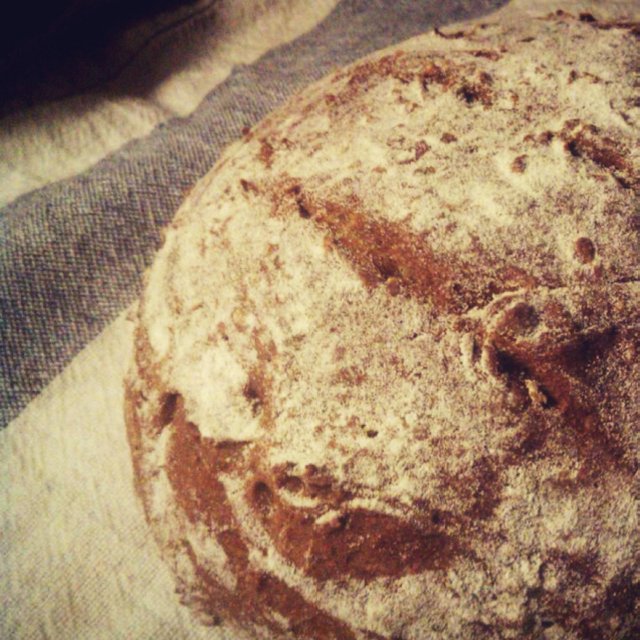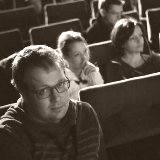 BY
iZeljko
Željko Milovanovič
8

8

6 years ago


jBird_jBird
6 years ago
Looks good - i could need some instructions on how to make it though ;)

iZeljko
6 years ago
Soon ... ;)

jBird_jBird
6 years ago
Great! 👌😊
INGREDIENTS:
250 g whole-grain flour
1 package of dry yeast (1 TBSP)
160 ml warm water
Salt
Olive oil (2 TBSP)

DIRECTIONS:
Mix flour with dry yeast, add water, salt and olive oil. Leave it to rise in a warm place for about an hour. Place it on a greased baking sheet, sprinkle with some flour and bake for 40 minutes on 180 ̊C.


jBird_jBird
6 years ago
Looks good - i could need some instructions on how to make it though ;)

iZeljko
6 years ago
Soon ... ;)

jBird_jBird
6 years ago
Great! 👌😊