Açai Bowl
PORTIONS: 2-3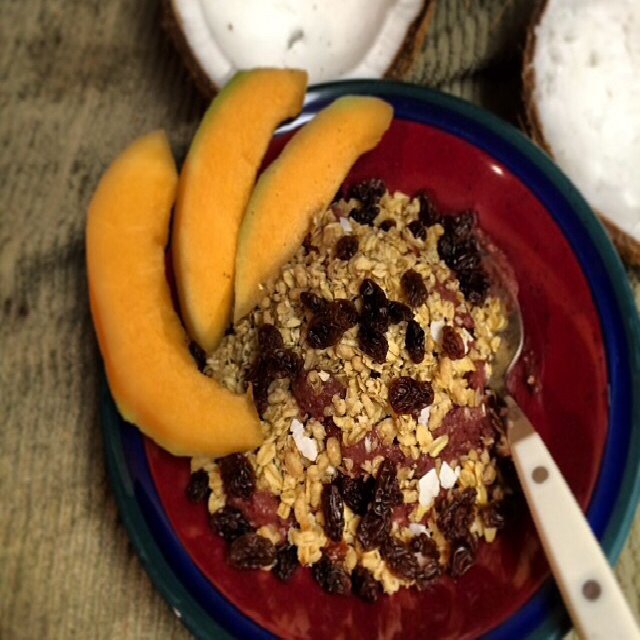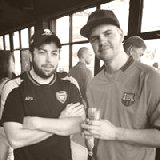 BY
RQuinn
Ryan
0

0

9 years ago


jBird_jBird
9 years ago
Where do you buy your acai?
2 Frozen açai bricks
Large bag of frozen sweet red grapes
Granola
Raisins
Shredded coconut
Any desired side fruit

Add açai bricks into blender fill rest of blender with sweet red grapes
Blend for two minutes until ice cream like consistency
Spoon into bowl add granola raisins coconut and fruit to taste.
Mix and enjoy!

jBird_jBird
9 years ago
Where do you buy your acai?