Banana Oat Pancakes
PORTIONS: SERVES: 4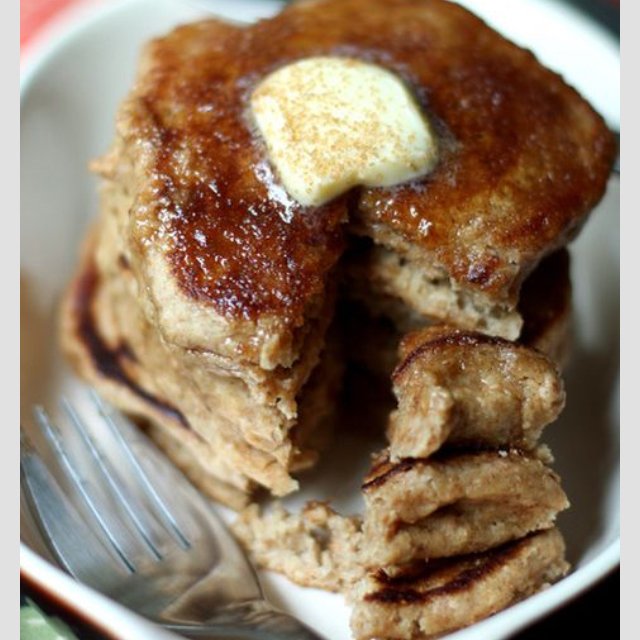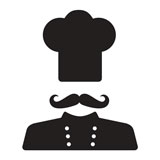 BY
KaylaD
Kayla DeMiro
3

3

9 years ago

Serving Size: 2

Calories: 140

1 Cup of Oats
1 1/2 tsp. Of Baking Powder
2 ripe Bananas
3/4 Cup of Milk
1/2 Tsp. Of Cinnamon
1 Tsp. Of Vanilla
Optional: Chocolate chips, nuts, or blueberries

Instructions:
Combine ingredients in a blender. Blend the ingredients. Use 1/2 of a teaspoon of coconut oil (for the pan). Cook the pancakes on low/medium until crispy and golden brown. ENJOY!