Linguine Garlic and Oil
PORTIONS: 2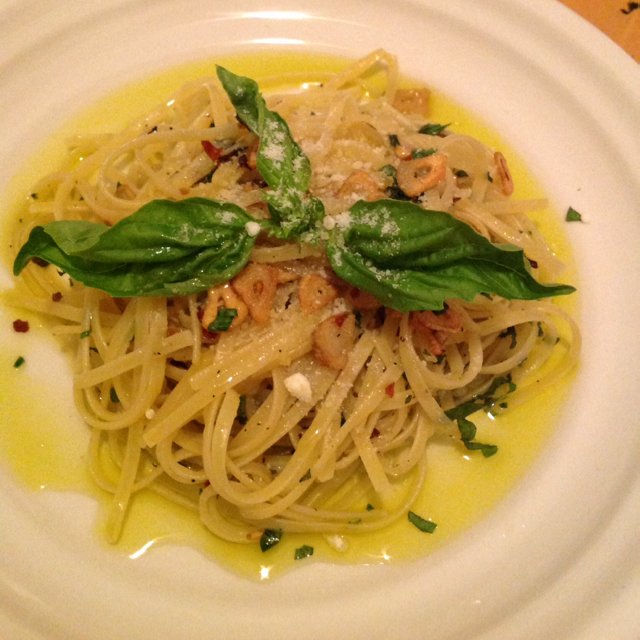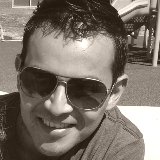 BY
thay
Jesús
1

1

8 years ago

1/2 lb. Linguine Pasta
8 Garlic Cloves
1/2 cup Extra Virgin Olive Oil
1 Handful of Chopped Fresh Basil
1 tsp Crushed Red Pepper
1 tbsp Grated Parmesan Cheese
Salt & Black Pepper (to taste)

DIRECTIONS :
GARLIC AND OIL
-THE PASTA :
-In salty water boil the pasta al dente, (hard still in the middle) for 7-8 minute,drain well and ready to add to the sauce.
THE SAUCE :
-Heat the Olive oil in medium heat and cook the garlic until golden brown,salt and pepper to taste and crushed red pepper,turn fire off and add Basil to sizzle then add the pasta to toss and ready to serve.
Pour some cheese on top (optional) .