Pumpkin Bread
PORTIONS: 10 TO 12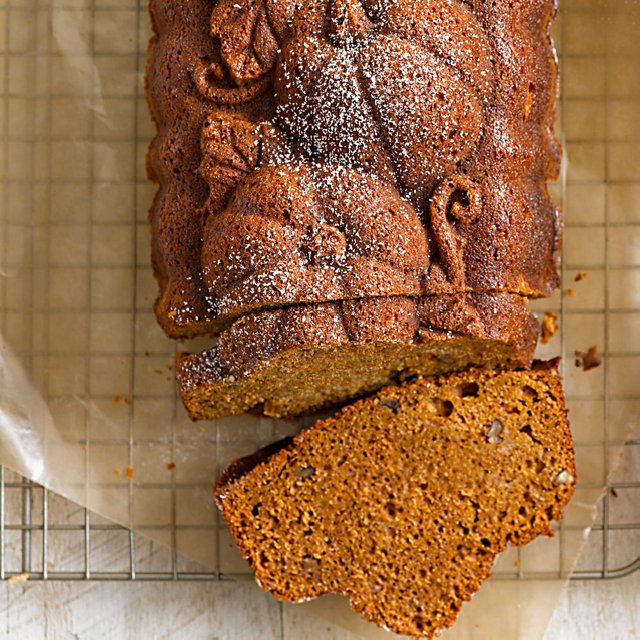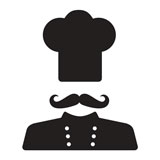 BY
heartofme
Courtney
1

1

9 years ago

Ingredients: 1 package (1 lb. 2 oz./509 g) spiced pecan pumpkin quick bread mix
8 Tbs. (1 stick) (4 oz./125 g) unsalted butter, melted
1 cup (8 fl. oz./250 ml) water
2 eggs Directions: Preheat an oven to 350°F (180°C). Grease a botanical pumpkin loaf pan.

In a large bowl, combine the quick bread mix, butter, water and eggs, and stir until smooth and blended. Pour the batter into the prepared pan and spread evenly.

Bake until a toothpick inserted into the center of the loaf comes out clean, about 50 minutes. Transfer the pan to a wire rack and let cool for 15 minutes, then turn the loaf out onto the rack. Serve warm or at room temperature.