Lyonnaise Praline Tart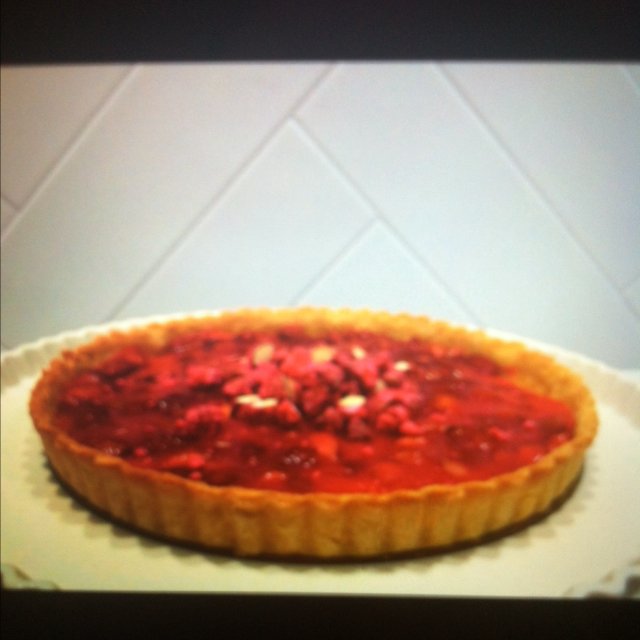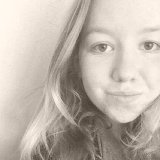 BY
juliamaria
Julia
0

0

9 years ago

For the Praline Filling:
-1 cup crushed pink pralines
-300ml heavy cream
For the Pastry:
-1 3/4 cup flour
-3/4 cup cold butter, cut into small pieces
-1/3 cup sugar
-1 egg
-pinch salt

1. Sift flour with sugar and salt. Add in butter. Mix together with your fingertips until well blended and no more big lumps remain. Add egg. Mix until dough comes together then gather into a ball and wrap in plastic wrap. Refrigerate 30 minutes.
2. Preheat oven to 350F. Make the praline filling by heating cream with the crushed pink pralines in a saucepan on medium low heat. Stir slowly until the cream mixture thickens and large bubbles form to the point where you can see the bottom of the saucepan while stirring, about 10 minutes. Remove from heat and allow to cool.
3. Remove chilled pastry from fridge. Roll out on a lightly floured surface until it's large enough to fill your tart tin at 1/8th of an inch thickness. Line tin with pastry and cut off the excess.
4. Add pie weights or dried beans onto parchment lining the pastry and blind bake for 20 minutes. Remove parchment and pie weights and continue baking for an additional 10 minutes or until lightly browned. Set aside to cool.
5. Fill with praline cream and chill for at least half an hour until set. Top with additional chopped pralines if desired.

Pink Pralines:
-1 cup whole almonds, skin on
-1 cup sugar
-1 cup water
-pink food colouring

Line a baking tray with parchment. Spray with cooking oil. In a saucepan over high heat, bring almonds, sugar and water to a boil. Add food colouring. Continue cooking and stir consistently until sugar behind to caramelise and crystallise around the almonds. Spread onto parchment and let cool.