Chocolate Oatmeal No Bake Bars
PORTIONS: 16 SERVINGS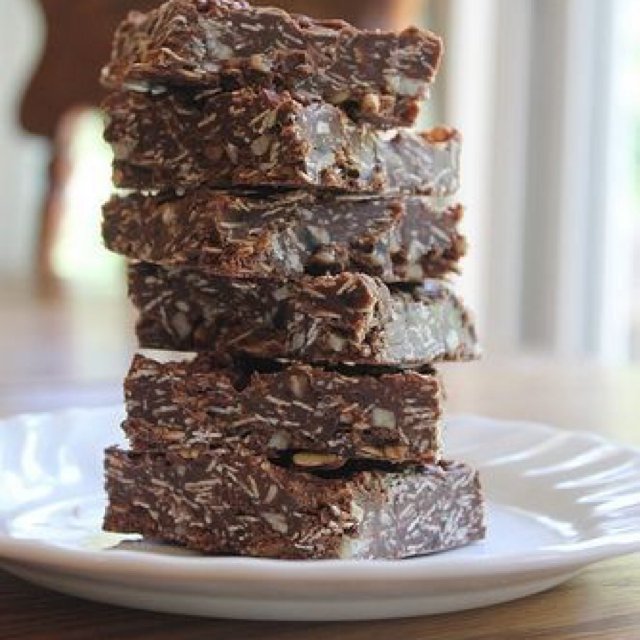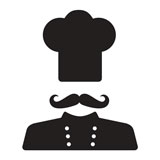 BY
KaylaD
Kayla DeMiro
0

0

6 years ago

1 Cup Almond Butter
1/2 Cup Honey
1/2 Cup Coconut Oil
2 Cups Oats
1 Cup Shredded Coconut
1/2 Cup Chopped Nuts
1 1/4 Cup Dark Chocolate Chips
1 Tsp. Vanilla Extract

Directions:
Melt the almond butter, coconut oil, chocolate chips, and vanilla extract in a microwaveable bowl. Combine oats, coconut, and nuts in a mixing bowl. Then mix the dry mixture with the microwaved chocolate mixture. Spray a 9X9 pan with a nonstick spray, and then pour the mix in the pan. Let the bars sit in the fridge for 2 hours or so.