Eggplant Ricotta Stacks
PORTIONS: 1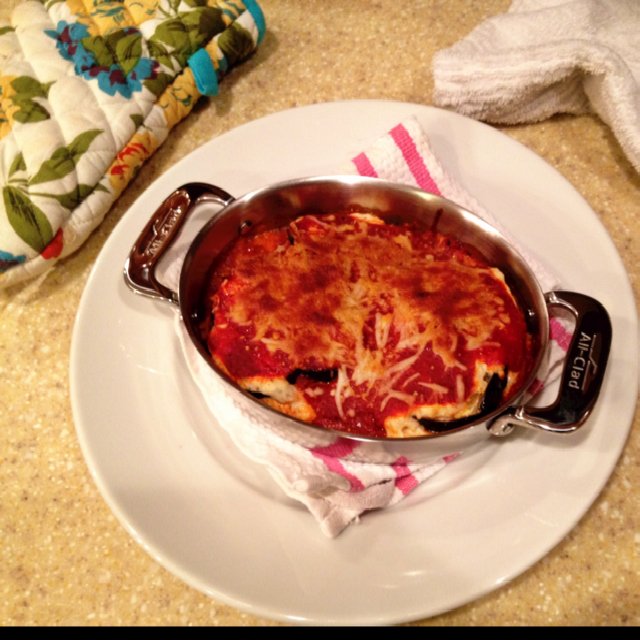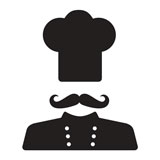 BY
cduncan
Courtney Duncan
0

0

9 years ago

Ingredients:

1 small eggplant
Ricotta cheese
Italian cheese blend
Dried oregano
Dried basil
Salt
Pepper
Roasted Red Peppers

1. Slice eggplant into 1/2 inch slices and rub with olive oil and sprinkle with salt and pepper. Place on baking sheet and bake at 425 degrees Fahrenheit for 30 minutes

2. Mix 1/2 ricotta cheese with 1/4 cup Italian blend cheeses and dried basil, oregano, pepper, and a touch of salt.

3. Blend 4-5 roasted red peppers until they reach a sauce consistency.

4. Rub a oven safe dish with olive oil and lay half of the sauce on the bottom of the pan. Place two eggplant slices on top of sauce and top with a layer of cheese. Layer with more eggplant slices and spread another layer of ricotta cheese mixture.

5. Top with the rest of the sauce and sprinkle the top with Italian blend cheese (Parmesan, asiago, mozzarella) and bake at 425 degrees farenheight for 25-30 minutes until top is golden brown.