Chili maple "hush puppy's"
PORTIONS: 6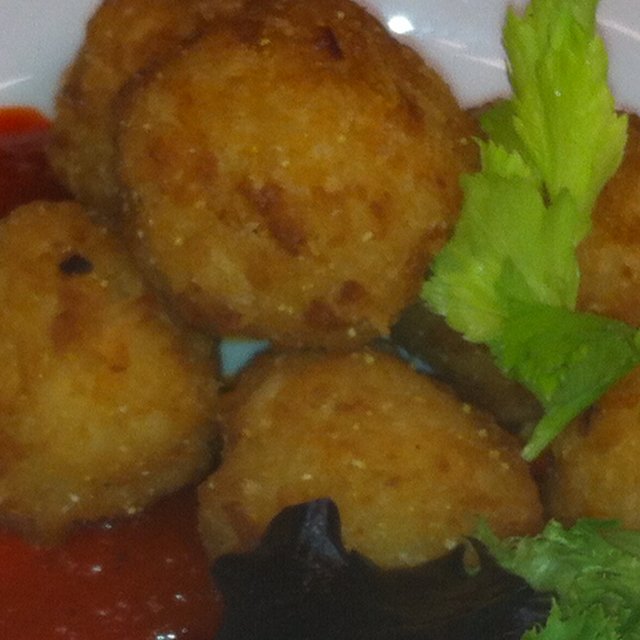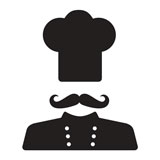 BY
casey
Casey
2

2

9 years ago


casey
9 years ago
This is a very tasty unique twist on the traditional hush puppy try it you'll love it
1 1/2 cups rice
3 cups water
1 tbs butter
1 tsp salt
2 eggs
1 cup Panko bread crumbs
1/2 cup "sweet chili maple sauce"
1 cup corn bread mix (for dusting)

Cook rice and chill. add eggs, Panko, sweet chili sauce, mix we'll. shape into balls. Roll in corn bread mix and deep fry until golden brown. Salt. Serve with red pepper and pineapple ketchup. Garnish with celery leaves.


casey
9 years ago
This is a very tasty unique twist on the traditional hush puppy try it you'll love it