Bananas Foster
PORTIONS: 2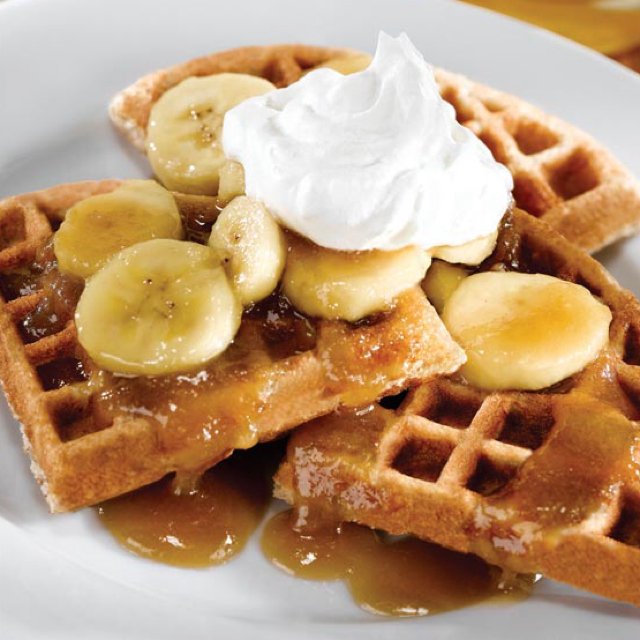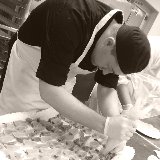 BY
Bruno
Sean
1

1

7 years ago

-1/2 cup butter
-1/4 cup Captain Morgan's spiced rum
-3/4 cup brown sugar
-1/4 cup heavy cream
-2 Bananas (sliced thin)

-in a small sauce pot, reduce spiced rum.
-add butter and allow to melt.
-add brown sugar and allow to simmer until sugar has melted through.
-add heavy cream and whisk until blended.
-add bananas.
-serve over pancakes/waffles.