Portobello burger
PORTIONS: 4 BURGERS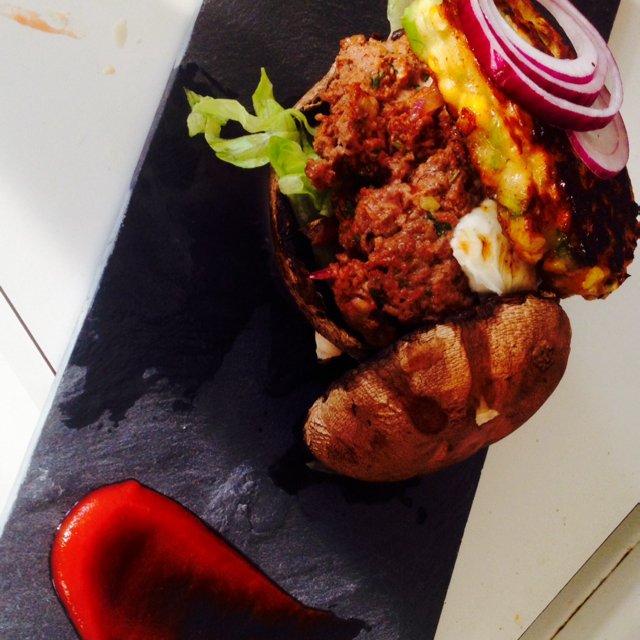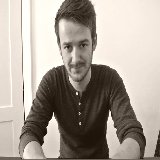 BY
CNichols91
Christopher Nichols
1

1

9 years ago

Served with fried sweet corn crisp.

Meat:
800 g meat
Handful Parsley
2 tbspTomato pure
1 large red onion minced
Worcestershire sauce
1-2 fresh chilies, de-seeded
Mushrooms
Salt n peper
2 garlic cloves
Some Parmesan cheese

Crisps:
2 corn
100 g flour
1 egg
Chili sauce to taste
Some honey
3-4 spring onions
Salt n peper

8 portobello mushrooms

Lettuce
Smoked mozzarella
Red onions

This is very straight forward. Mix the respective ingredients, after having minced when necessary. Seasoning here is very important, so make small tasters of both and fry to eat and taste to test the spice and salt is there.

Heat your oven to 200 degrees. Drizzle olive oil, salt and lime juice on the portobello mushrooms and toss em in the oven for 7-8 minutes.

Start with lettuce on the bottom mushroom, then meat, cheese, crisp and onions.

Pop into the oven for 2-3 minutes just to melt the cheese.

Enjoy!