Chocolate Strawberry Block
PORTIONS: -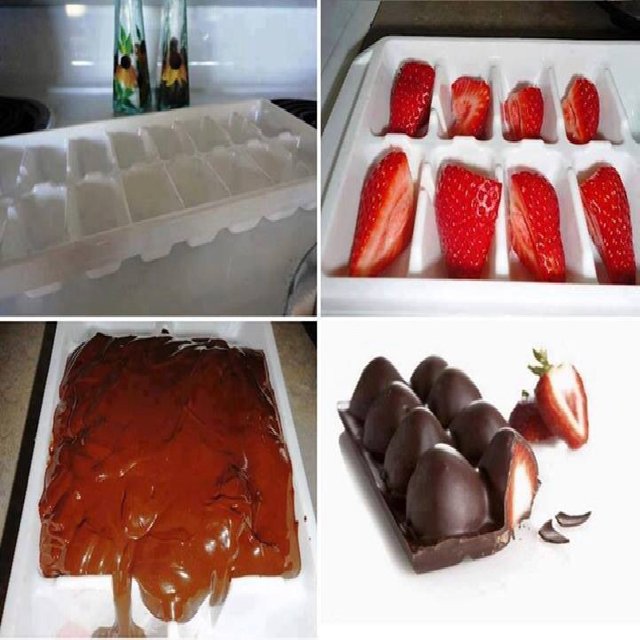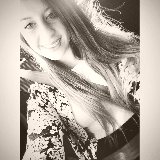 BY
bimaz
Bianca
7

7

8 years ago


tereza
7 years ago
Nice idea! Thanks for sharing
Ingredients:
• 2 blocks dark chocolate
• Pack of strawberries

Directions:
1) Melt blocks of chocolate over
stove in bowl - slowly until
smooth.
2) Meanwhile: Cut strawberries in
half (or quarters depending on ice
cube tray size).
3) Put cut strawberries in ice tray.
4) Once chocolate is melted smooth,
poor over strawberries in tray.
5) Put away in freezer until frozen.


tereza
7 years ago
Nice idea! Thanks for sharing