Grilled Shrimp Skewers
PORTIONS: SERVES 6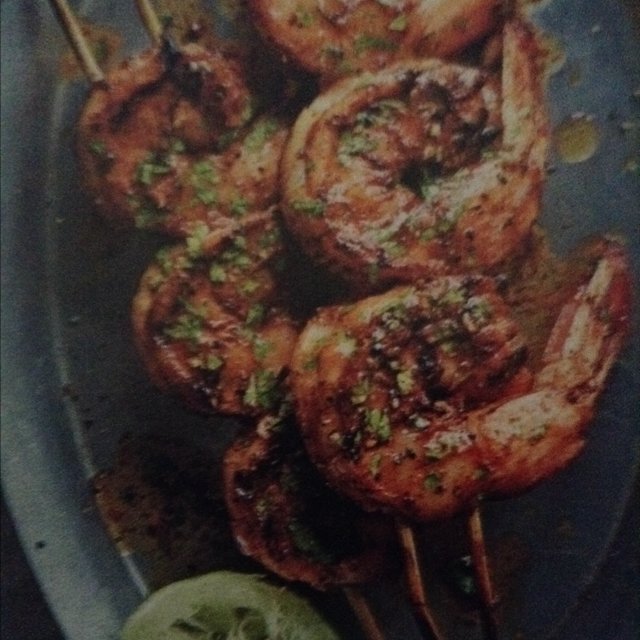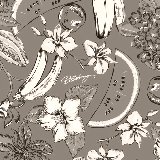 BY
nicksavage182
Nick Savage
0

0

8 years ago

6 (10") Wooden Skewers
1 Tbsp Olive Oil
1 Tsp Chili Powder
1/2 Tsp Ground Cumin
1 Pound Jumbo Shrimp Peel/Devein
2 Tsps Chopped Cilantro
Pinch Salt
Juice From 1 Lime

Soak skewers in water for 30 minutes. In a small bowl, mix the olive oil, salt, chili powder, and cumin. Thread shrimp onto skewers and brush each shrimp with olive oil mixture. Add shrimp skewers to a grill or well-oiled stove-top grill pan heated over medium-high heat. Cook 2-3 minutes per side, or until opaque. Remove from the grill or pan to a platter. Squeeze lime juice over the the shrimp skewers and sprinkle cilantro on top.