Damper Rolls
PORTIONS: 6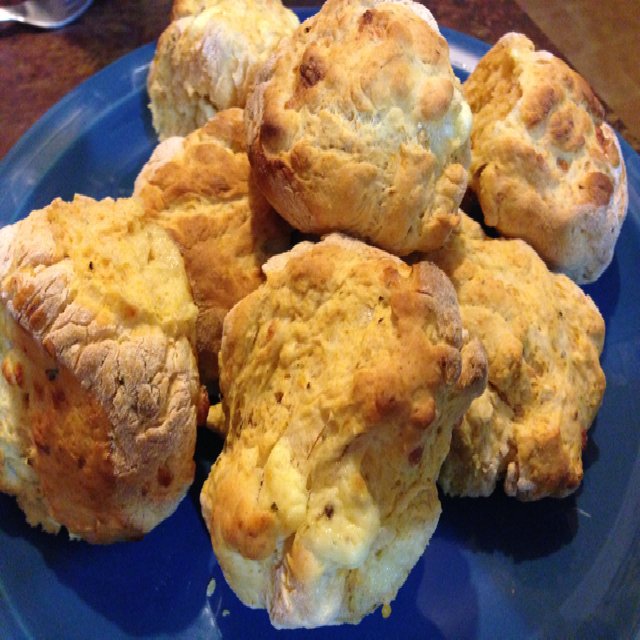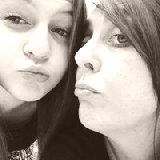 BY
mistresseliza
Natalie Stevenson
1

1

9 years ago

1 1/2 cups self raising flour
2-3 teaspoons spices as desired
Feta cubed or crumbled
40 grams butter cubed
1/4 low fat milk
1/4 water

In a mixing bowl combine the flour and spices. Rub the butter into the flour. Add the feta, water and milk. Mix until just combined. Turn out onto a floured board and knead lightly into a loaf. Divide into 6 individual rolls and place side by side (2 x 3) on a baking tray. Lightly paint the tops with milk and bake at 200 degrees for 20 mins or until brown.