Morning After Pancakes
PORTIONS: 2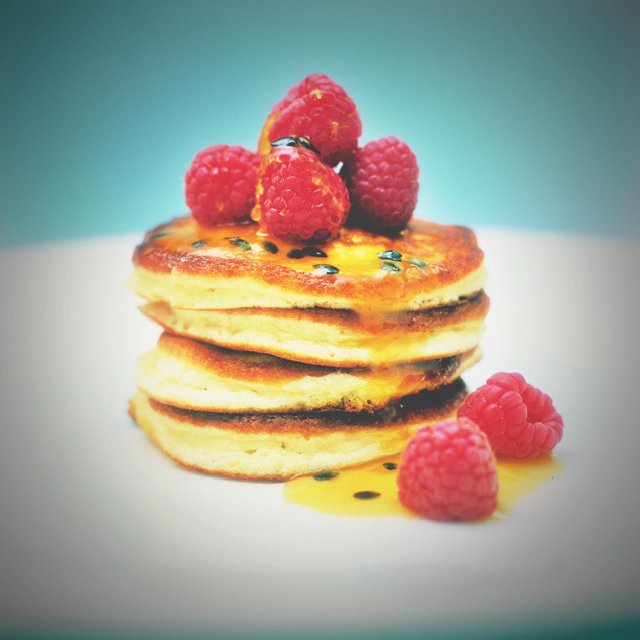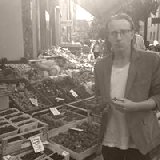 BY
Danny_Claydon
Danny Claydon
6

6

7 years ago

Ingredients:

3/4 cup of Milk
2 tablespoons of White Vinegar
1 cup of Plain Flour
2 tablespoons of Caster Sugar
1/2 teaspoon of Baking Soda
1/2 teaspoon of Salt
1 Egg
2 tablespoons of Unsalted Butter, melted

Method:

1. Sour Milk with Vinegar in a large bowl for 5 minuets.

2. Meanwhile, mix dry ingredients in a separate bowl.

3. Whisk the Melted Butter and Egg into the Milk.

4. Gradually whisk dry ingredients into the bowl with the Milk until thick and smooth.

Notes:

Chocolate, Fruit or whatever special treats you wish can be added to the pancakes once you have placed a portion of the batter in a frying pan.