Pork w/ White Wine Sauce
PORTIONS: 4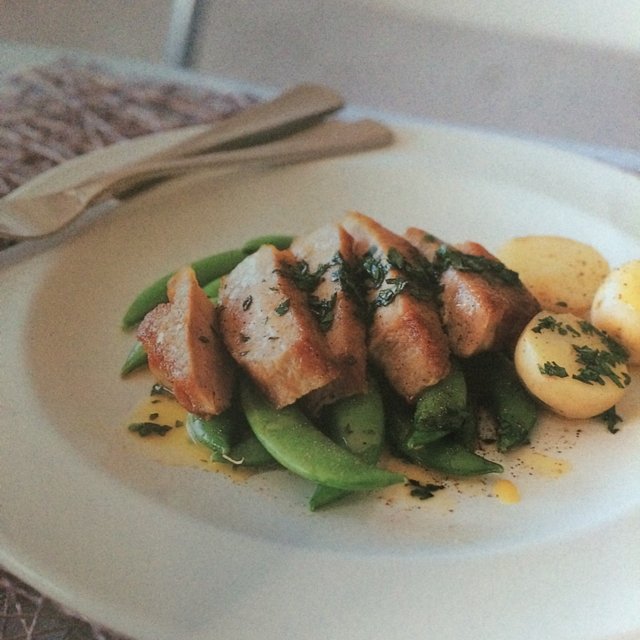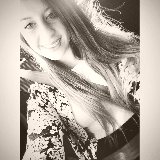 BY
bimaz
Bianca
1

1

6 years ago

Ingredients:
• 1 tablespoon olive oil
• 4 x 180g pork scotch fillet steaks
• 1/2 cup (125ml) dry white wine
• 1/2 cup (125ml) chicken stock
• 50g butter - chopped
• 2 tablespoons chopped fresh flat-leaf parsley

Directions:
1) Heat oil in large frying pan; cook
pork, in batches, until browned on
both sides and just cooked
through. Cover to keep warm.
2) Add wine to same pan, bring to a
boil; add stock and simmer,
uncovered, until reduced by a
third. Stir in butter until melted;
stir in parsley.
3) Cut pork into slices; serve with
white wine sauce and, if desired,
steamed baby potatoes and sugar
snap peas.