Pork Broccoli Stir-Fry
PORTIONS: 4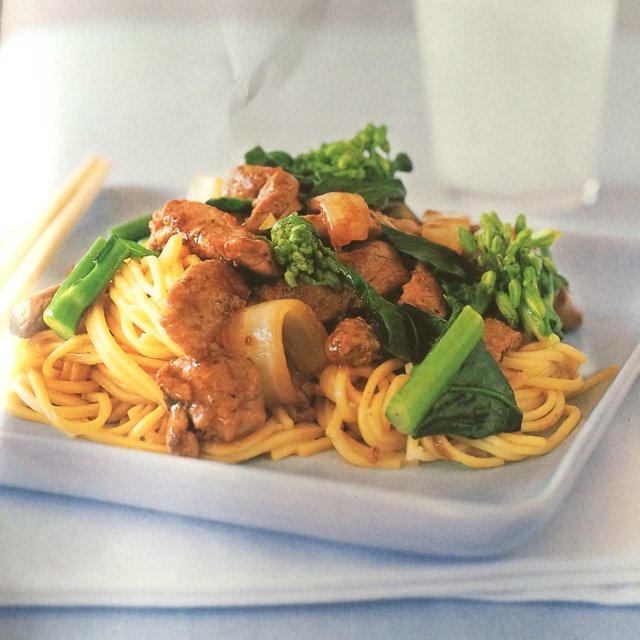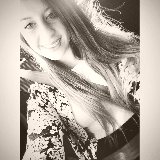 BY
bimaz
Bianca
4

4

8 years ago

Ingredients:
• 500g fresh Singapore noodles
• 2 tablespoons peanut oil
• 750g pork strips
• 1 large brown onion (200g) - sliced
• 1 teaspoon bottled crushed garlic
• 1kg Chinese broccoli - chopped coarsely
• 1/3 cup (80ml) oyster sauce
• 1 tablespoon soy sauce

Directions:
1) Place noodles in large heatproof
bowl, cover with boiling water, stir
gently to separate noodles; drain.
2) Heat half of the oil in wok or large
frying pan; stir-fry pork, in
batches, until browned and
cooked through.
3) Heat remaining oil in same wok/
frying pan; stir-fry onion and garlic
until onion is soft. Return pork to
wok with broccoli, combined
sauces and noodles; stir-fry until
broccoli is just wilted.