Pork Steaks w/ Radicchio
PORTIONS: 4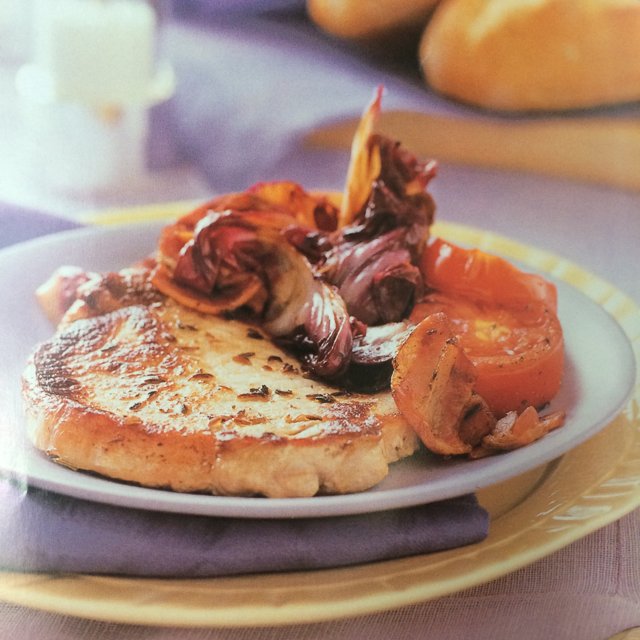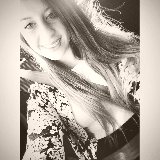 BY
bimaz
Bianca
0

0

8 years ago


Ingredients:
• 4 pork butterfly steaks (625g)
• 1 teaspoon fennel seeds, crushed
• 2 tablespoons olive oil
• 1 large radicchio (500g)
• 3 bacon rashers (210g) - chopped
• 1 teaspoon bottled crushed garlic
• 4 small egg tomatoes (240g)
- sliced thickly
• 1 tablespoon red wine vinegar
• 1 teaspoon brown sugar

Directions:
1) Sprinkle both sides of pork steaks
with fennel seeds.
2) Heat half of the oil in large frying
pan; cook pork until browned on
both sides and just cooked
through. Remove from pan; cover
to keep warm.
3) Meanwhile: cut radicchio into
quarters, remove core, then cut
each wedge in half.
4) Add bacon to same pan; cook,
stirring, until browned and crisp.
Add remaining olive oil, garlic,
radicchio, tomato, vinegar and
sugar to pan; cook, stirring, until
lettuce is just wilted.
5) Serve pork with hot radicchio
mixture.