Chili Prawn Linguine
PORTIONS: 4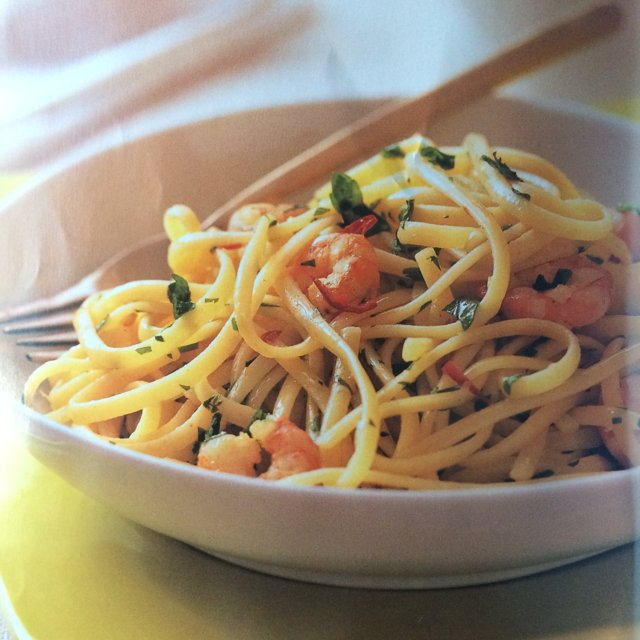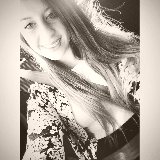 BY
bimaz
Bianca
4

4

8 years ago

Ingredients:
• 500g linguine
• 1/3 cup (80ml) olive oil
• 400g small peeled prawns
• 3 small fresh red chillies - sliced finely
• 1 teaspoon bottled crushed garlic
• 1/2 cup chopped fresh flat-leaf parsley
• 2 teaspoons grated lemon rind

Directions:
1) Cook pasta in large saucepan of
boiling water, uncovered, until just
tender; drain.
2) Meanwhile: heat oil in large frying
pan, add prawns, chili and garlic;
cook, stirring, until prawns are just
cooked through.
3) Remove from heat, stir in parsley
and lemon rind.
4) Combine pasta with prawn
mixture and toss gently before
serving.